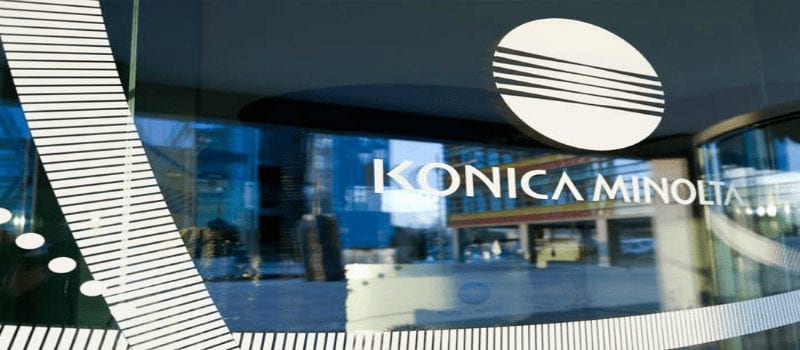 Konica Minolta Business Solutions Inc., whose portfolio of offerings deliver solutions that improve, and facilitate the information sharing to increase productivity, recently announced the acquisition of Maryland-based Quality Associates, Inc. and DocPoint Solutions, LLC. The acquisition will further enhance Konica Minolta's ECM capabilities through Quality Associates' services.
The company Quality Associates is known for providing clients with solutions that address document management issues within an ever-changing marketplace. DocPoint Solutions is a Microsoft Silver Certified Partner, with a specialization in the discovery, implementation, training and support of Microsoft SharePoint solutions.
Konica Minolta reports that the acquired companies will join a workforce of over 8,000 employees in North America adding resources and scale to their existing operations, and will operate as subsidiary companies led by Les Walker, president, Business Intelligence Services, ECM, for Konica Minolta.
"This acquisition underscores Konica Minolta's commitment to deliver expanded services in enterprise content management coupled with ongoing investment in Managed IT Services to further our transformation strategy," said Sam Errigo, executive vice president, Sales and Business Development, Konica Minolta. "This acquisition is perfectly aligned with our ECM strategy to expand our national capabilities and the ability to provide customers with the technology and services needed for those in the federal government, healthcare, education, finance and legal industries who are looking to stay ahead of the competition in today's digital age."
For more about the aquisition, check out the full press release, or visit www.konicaminolta.com
Related Reading
Enterprise Content Management Solutions for Every Department
10 Essential Resources for Evaluating Enterprise Content Management Solutions