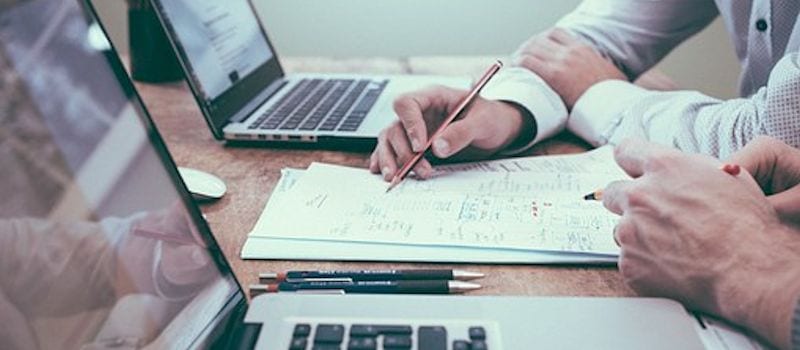 After you've chosen and implemented your Enterprise Content Management (ECM) platform, there are several actions to take to ensure its success. Konica Minolta recently took to their blog to share some steps your organization may want to take note of.
Make a plan
The first thing you want to do after your ECM solution has been deployed is to make sure that you've carefully thought out a plan of action for the following days and weeks. Having a strategy in place and figuring out how your ECM tool will be beneficial from every vantage point is key.
"It's essential to ensure that the implementation strategy is clear from the beginning on all stages of the process from document capture, records management, business process management (BPM) and the other aspects of the solution," according to the blog post.
Accessibility
The management team in your organization should make sure that the ECM tool is easily accessible and simple to use.
"After all, because the users are typically the consumers of an ECM solution, it's ideal to give end users a pleasant, easy to use experience when setting up an ECM and workflow system by making it as user-friendly as possible," the blog post reported.
Training
While it's important that the tool is easy to use, it doesn't mean that your staff will know how to utilize it. Ensure that your staff is completely trained on the new solution as soon as possible before or after a launch. If staff members are aware of how to use the platform and take advantage of its benefits, the chances for a big ROI will be increased.
Communication
Business users and your IT staff should easily be able to contact one another and communicate.
"You want the business requirements to be very clear and straight-forward for the users to understand. Gaps in communication can lead to problems and hurt the overall adoption of the ECM solution," according to the blog post.
Make the right vendor choice
You want to pick a provider that has the experience to deliver everything in your contract and more. The vendor that's the best fit for your business will be one that helps define your vision and aids in mapping out the plans for your ECM tool.
"Ideally, the solution needs to be scalable, continuously evolving, and ready to integrate with existing ERP and legacy systems," the blog post reported.
Latest posts by Doug Atkinson
(see all)