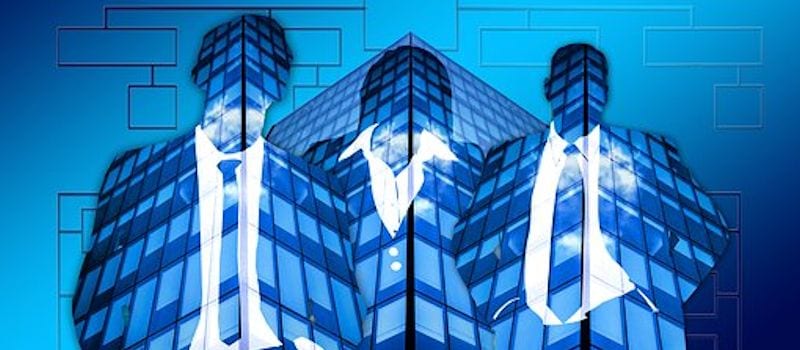 Hyland hasn't released anything major in about a year, however, the provider just unveiled OnBase 17, the latest edition of its flagship offering that places focus on enhancing user experience and aiding organizations with digital transformation.
The new platform "incorporates nearly 3,500 new customer-driven features to modernize the interface and designed to support enterprises that work with large amounts of sensitive personal information," according to cmswire.com.
It focuses on digital transformation and workplace issues along with user experience and includes about 3,500 customer-driven changes. The evolution of the enterprise content management space was also taken into account throughout the development of this new platform.
"One of the main things to highlight is that we have improved the user interface on all the clients and standardized them to provide a windows kind of theme for modern day apps," Sam Babic, associate vice president of Development at Westlake, Ohio-based Hyland told cmswire.com.
The new version boasts the following features, according to the vendor:
New functionality for our capture solutions to expedite scanning and indexing processes
Enhanced BPM tools to enable parallel processing right out of the box
Extended geolocation functionality across the platform
Changes to our electronic forms capabilities, giving administrators much more flexibility when it comes to design and management
Significant enhancements to purpose-built integrations for DocuSign, Guidewire, Esri, AutoCAD and SAP
Improvements to make it even easier for organizations to implement two-factor authentication for enhanced security
"With each release, we're making the OnBase enterprise information platform more powerful, more configurable, and more capable of integrating with other business applications while providing a range of content services," according to Hyland's blog.
Hyland has future plans to keep enhancing its modular capabilities. They also plan to further develop recent acquisitions, including that of Perceptive, which it bought when parent company Thoma Brava acquired Lexmark in May of this year.
Latest posts by Doug Atkinson
(see all)