Repstor Unveils New Mobile Content Management Suite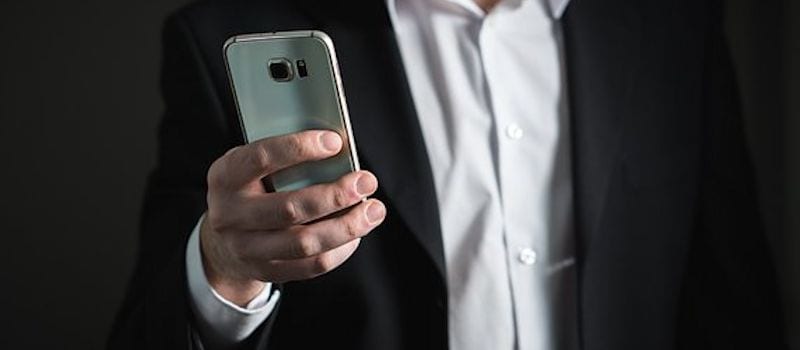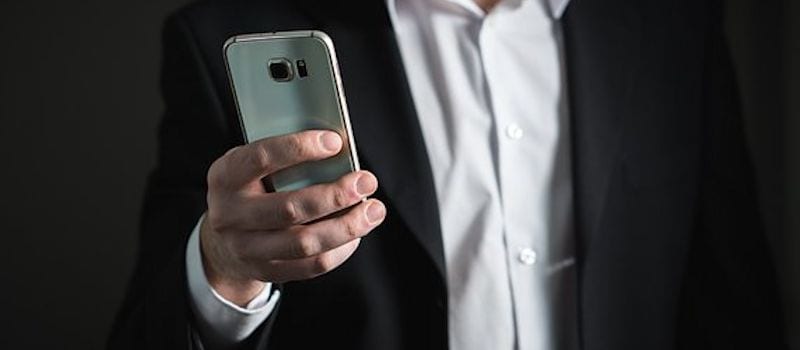 Enterprise Content Management vendor Repstor announced a new mobile content management suite created to offer better continuity for remote workers.
The new addition to Repstor's content management suite aims to enhance productivity, collaboration and compliance, according to the company. The new tool will make it easier for mobile workers to correctly file email and documents when working remotely. The addition is based on Repstor's content categorization technology, the vendor says.
"If mobile knowledge work is to be more collaborative than just sending and receiving emails, we need to make it easier for users to file more efficiently on the go," Repstor's CTO Fergus Wilson said. "But this can play havoc with information management. Unless mobile activity is an extension of people's desktop systems, or they engage in follow-up admin at some later time, there is a risk that emails and attachments will not be filed correctly – and it's too easy to forget when back in the office."
Users won't have to open an additional application or take special measures to file an email from a mobile device with this new tool, they can perform the task directly from their mobile mail app.
"This offers a good safeguard against inconsistent filing," Fergus stated. "Users can now do this correctly first time, wherever they are – without any fuss, and without interrupting what they're doing."
The vendor's new assisted filing capability is easily integrated with various content management and file sharing apps like SharePoint, HP CM, Box and more.
Repstor also released a new mobile app for its custodian case management solution that was created just for those in the legal space using Office 365 and SharePoint. The tool provides intuitive mobile access along with browsing and case filing on the go.
Click here for more information.
Have you seen our sister site? Check out our fresh takes on fresh tech at techfresca.com!
Latest posts by Doug Atkinson
(see all)