Taking a Repository-Neutral Approach to Enterprise Content Management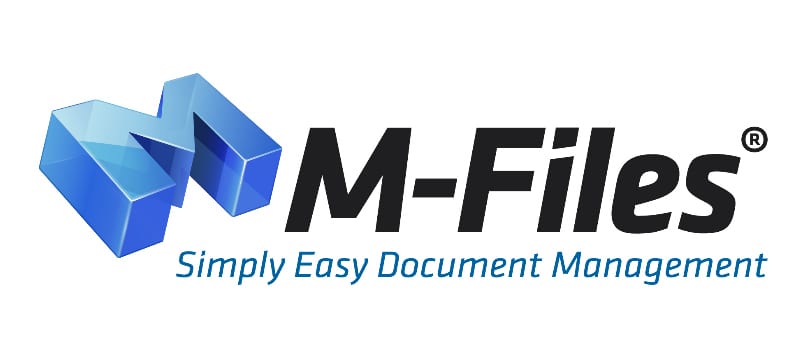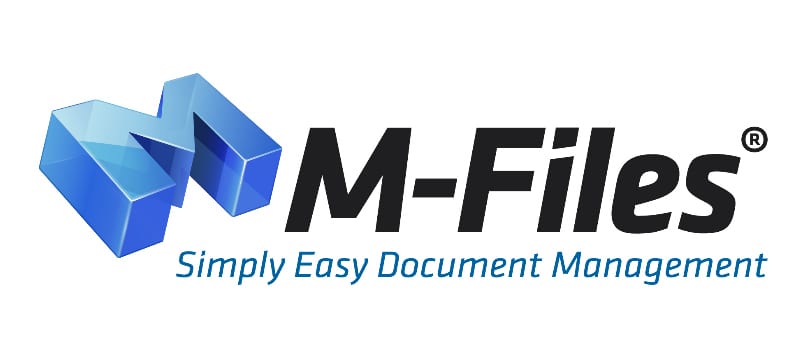 The amount of data in the enterprise is at an all-time high and The Foundation for Scientific Research and Industrial Research (SINTEF) says that more than 90 percent of the world's data was created in the last two years. With that number constantly on the rise, and data spread out across a variety of different systems, the enterprise has been tasked with the job of managing it all.
M-Files just released a new white paper that looks at a repository-neutral approach to ECM as legacy systems are on the way out, or "basically on life support." Adding another legacy repository or system is not the way to go, according to the white paper. Especially given that almost all ECM tools use a "location-centric, folder-based paradigm." The white paper lists two flaws for the folder-based method:
Information has to be in more than one place.
Folder structures are entirely subjective
The paper suggests migrating to new, forward-thinking tools that aim to give efficiency and productivity a boost. M-Files says the new approach is about context and what information is vital for an individual's or a company's needs.
"In the modern, 'what it is vs. where it's stored' approach, any information can 'show up' in multiple 'places' based on the context without duplication of content," according to the white paper. "These places aren't fixed, they're dynamic. A single, unique contract can show up in a search with other customer-related information for sales also shows up with pending legal contracts, independent of customer, for the legal department."
Plus, the new approach is objective, meaning a contract is a contract regardless of what department it's for.
A contract is a contract whether it is in sales or the legal department. And as M-Files reported, metadata will drive this context-aware future.
"Metadata is the driver of the new modern information management architecture and it enables defining what something is and what it's related to in an objectively precise and intuitive way," the white paper reported.
This new approach to ECM works with core systems such as ERP tools to give a centralized view of an organization's information.
"The new approach to information management can be thought of as a repository-neutral 'intelligent metadata layer' that unifies information across the enterprise based on context, not on the system or folder in which it is stored," according to M-Files. "This new methodology allows content and data to remain in place, undisturbed, so that users of existing system can continue to work uninterrupted, while also allowing information to be enriched for evolving needs and new use cases."
The new approach combines the following three things:
Metadata-driven
Repository-neutral
Intelligent
So this repository-neutral architecture includes a unified user experience layer, intelligent metadata layer and a multi-repository backend aimed to increased productivity and ultimately, your bottom line.
For more detailed information on this, check out the entire whitepaper.
Widget not in any sidebars