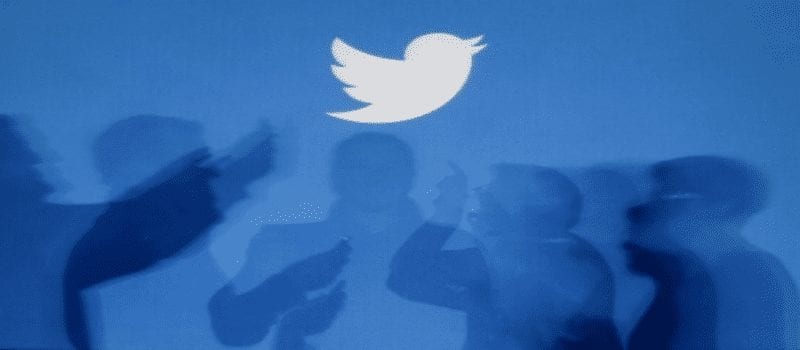 With nearly 320 million users, Twitter is a valuable resource for timely information. However, if you're looking to reach a certain audience, choosing who to follow can be tricky. So we combed through the Twitterverse looking for influencers in the Enterprise Content Management space that we think will help you.
Take a look at the following influencers that we think are worth adding to your Tweetdeck:
---
Kevin Craine – Business writer, technology analyst, ECM podcast producer, executive coach, influencer. Portland Oregon
---
Content Marketing Manager + Writer + Blogger @ https://klwightman.com  + Traveler + Reader + Runner + Vegetarian
---
Forrester Research analyst. Covers content mgmt & collab. Educator. Canuck. Worries about digital preservation. #YOW. Respects transparency. Loves #VQA
---
Former state and county staffer and believer in public service and the value of tech for transforming gov't. ECM professional at Hyland, creator of OnBase.
---
Enterprise Content Management Specialist, Oracle Developer and aspiring mobile app developer.
---
Product Marketing Manager @OnBase, creator of OnBase. Presentation enthusiast. ECM educator. Drummer. Whisky sampler. Dad of two boys. Scottish and proud of it.
---
Founder of Alfresco & founder of Documentum. Tracking content, CMS, ECM, Open Source, tech, politics & economy.
---
Vice President, Workflow Automation, Large Enterprise Operations, @Xerox. Transforming paper-based processes into more efficient, digital ways of working.
---
Passionate Product Management Director at @M_Files. Tweets and follows tweets about ECM, big data, metadata, EIM and Quality and Compliance
---
Enterprise technology top sales producer#EIM#ECM#ERP#CRM#infosec#cloud#SaaS#IoT#compliance#cybersecurity
---
Industry analyst for BPM/ECM/Social Enterprise. Implementing BPM systems, and blogging about what's new in the BPM space. Intentionally digital.
---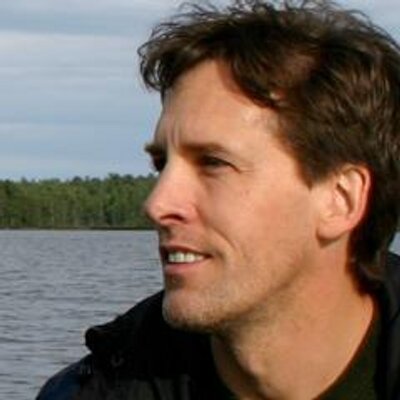 IBMer. Former Gartner analyst and Big 4 firm tech leader. Career focus on high value people, process, and content optimization. Loves logic, analytics, sailing.
---
Product Marketer | content #marketingspecialist | #retail#ECM evangelist | Mad for all things Sci-Fi
---
Marketing for ECM @ IBM, focused on Box strategic partnership. I bought a ticket to the world, but now I've come back again. (I work @ IBM, opinions are my own)
Latest posts by Doug Atkinson
(see all)