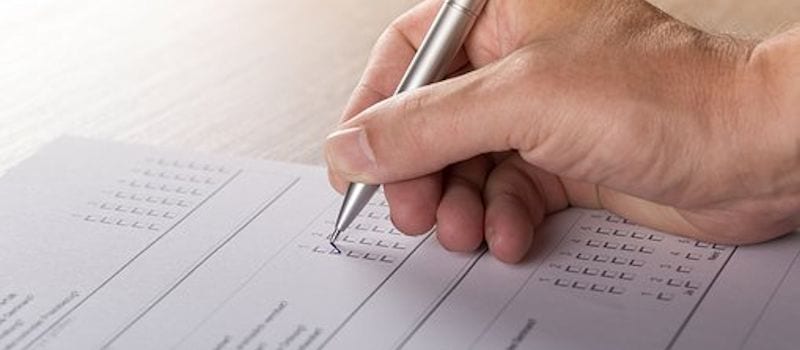 Enterprise Content Management (ECM) solutions are able to streamline documents into a single repository and help offices go paperless, but that's not all. These tools have other benefits, including help with regulatory compliance.
MaxxVault provided the following ways that an organization can improve compliance with an ECM tool:
Easy Search and Document Retrieval
Having the ability to easily search and find documents is just one way to protect your business. And with an ECM tool in place, documents can be found in an instant through a central repository. If you use an ECM platform to manage compliance, your IT team should be able to import electronic files right from Microsoft Office and others, according to MaxxVault. It also means your team should be able scan paper documents right from a multi-function printer.
"The intuitive interface makes retrieving information easier with indexed or full-text searches. Your compliance team has all the information they need, when they need it," MaxxVault reported.
Transparent Workflow
ECM tools also help you stay compliant with transparent workflow.
"You can route documents for collaboration, edits and approvals automatically and easily view progress. It becomes easy to direct a new supplier contract to the legal department for review before final approval," according to MaxxVault.
Plus, managers are able to monitor document progress and workflow rules. Deploying an ECM tool also means you can set up notifications to let managers know if a document doesn't meet compliance requirements. And when you update a policy, the system will allow you to send notifications automatically so workers can read and sign it to ensure compliance.
Security
Security compliance is often a priority for many organizations and ECM offers access to a repository and doesn't give unauthorized users access. Make sure you adjust the settings on the document level for top-notch security.
Automatic Archives
Your ECM tool should automatically archive in order to stay compliant. This kind of tool should allow you to set up archives to run automatically based on industry regulations.
"Based on your preferred criteria and retention schedule, your documents are moved to the archives or purged from the system," according to NaxxVault. "Audits become simpler because your documents are archived according to industry standards. This ensures that auditors have access to all necessary documents."
ECM also helps with audit logs and auditability.
"In summary, managing compliance with enterprise content management helps organize your documents, and keeps your departments compliant," MaxxVault reported. "By turning your papers into electronic files in the repository, you build business that remains compliant year after year."
Latest posts by Doug Atkinson
(see all)