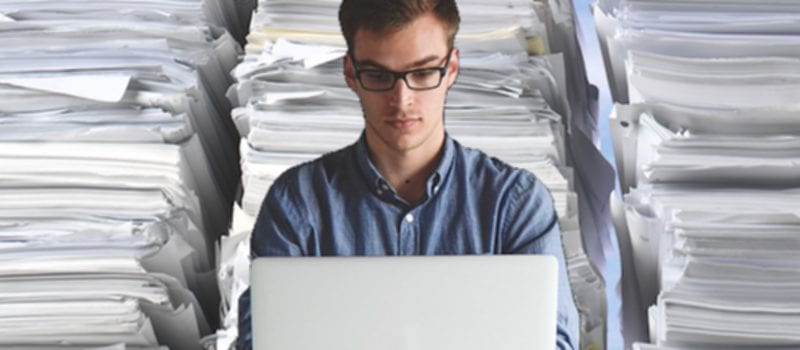 Many enterprises have already digitized their processes with enterprise content management in order to increase revenue and boost productivity, among other things. This webinar is for those who haven't yet taken that step and need a little Enterprise Content Management 101.
This webinar will teach you how to gain control of your content, processes, and data. The 30-minute presentation offers basic best practices, details on the 6 key pillars of successful process automation and real-life examples of how clients have automated departments within an organization. You'll also learn about implementation and how to get started with an ECM tool.
With 40 percent of organizations looking to improve their processes, their presentation is sure to help some that fall in that category.
According to Naviant, the creator of the video, they will focus on, "gaining an understanding of how you can leverage the capabilities of an ECM solution to improve the management of your content, processes and the data needed to support all your decisions."
Take a look:
Latest posts by Doug Atkinson
(see all)