Why Should My Office Go Paperless?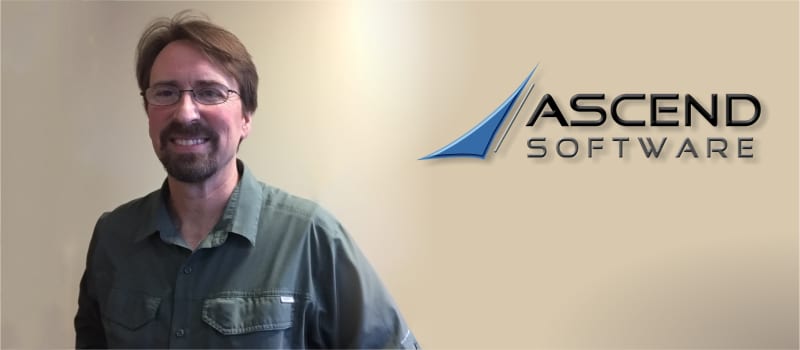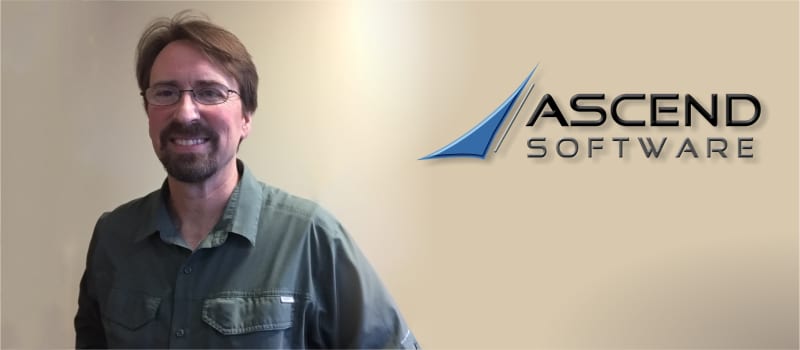 Enterprises across the globe are striving to succeed in a digital world, and realize that getting paper out of their office is a good place to start. Digitizing business processes can give both your staff and your bottom line a boost, and it starts with Enterprise Content Management (ECM).
Have you heard that Gartner was the catalyst for a rebrand of this space at the start of 2017 and now plans to call it content services? CEO of Ascend Software Lee Blattner recently shared some insight with Solutions Review. As the head of a successful organization that provides solutions to the University of Pennsylvania, White Lodging Services and many more, Blattner has some interesting advice.
Money and Time
First off, Blattner says the most compelling reason for an organization to go paperless is "money."
"While it's true that organizations today have a greater focus on being green than ever before, ECM wouldn't receive much traction if there weren't a strong financial incentive," he said. "Companies that don't have ECM or ERM spend a staggering amount on simple printing costs. It's not uncommon for us to displace a million pages of paper printing a month for a single customer. If you factor printing costs at five cents a page you're looking at $50,000 a month. That quickly becomes serious money."
Time is another vital benefit of an ECM tool. Digitizing processes and automating means streamlining workflows and quick location of assets.
"Imagine that you needed to find out something. Would it be faster to Google it or go to a library, dust off your Dewey Decimal skills, and find the best book on the topic?" Blattner asked. "That's essentially the case for ECM – it's faster, things don't get lost, and it's far more secure."
If you're thinking of implementing a new tool, check out our ECM Buyer's Guide for an overview of the market, vendor profiles and questions to ask. And if you're considering Ascend's solution, Blattner said collaboration through WebNotes and SmartFolders, folders that have a built-in search, are two incredibly popular features among customers. But it doesn't end there.
"Being able to export selected pages and columns of information into Excel is another very popular feature. I'm partial to document and report rules administration. When you setup how documents are to be broken apart and delivered, SmartTouch ECM shows you the page of the report and visually identifies the areas on the page you're using to make decisions. That coupled with our dynamic bursting really reduces the effort required to create and maintain document and report rules," according to Blattner.
He went on to say that customers should ask themselves the following questions before making a purchase:
How easy is it to use?
Can it handle our most complicated documents and reports?
"These are two areas where we really shine and the primary reason why customers select Ascend," he said.
When asked about the benefits of his solution, Blattner has plenty, including saving time and money. Clients are seeing return on investment after about 6 months, he said.
"The general rule of thumb is the more you use it, the faster the ROI," Blattner told Solutions Review.
Security and Auditability
But security was a big one, too.
"With paper documents, the security surrounding the pages is rather frail. How are paper documents retained – protected from the wrong eyes – and how are they later destroyed? The more you do to secure paper, the more complex and time-consuming you make the business processes surrounding the paper. With our ECM, security is a fundamental building block that protects every page of a document from unauthorized access," he said.
Another benefit: Auditability.
"Regulations, such as HIPAA, require that every access point to sensitive documents is recorded. With paper, that's a demanding and unreliable requirement. Again, that's built into the core of our solution," Blattner said.
In a recent blog post, the CEO noted that too much paper has the power to negatively affect an organization's efficiency. When asked to speak to how a client had overcome the issue using ECM, Blattner had this to say:
One company I was at had a couple distribution clerks whose fulltime job was to break down reports and documents, so that people only received the pages they needed. Pages were put in the wrong bin all the time because people aren't perfect. To make matters worse, they lacked the ability to print only what they needed. Everyday they threw out a dumpster of paper that was printed, but nobody really needed. That kind of waste is less pervasive than it was 10 years ago, but it still happens. More commonly, people have paper documents tied to business process. It could be an expense report or an invoice that needs approval. The paper process is error prone – did we send it to the right person with sufficient approval authority. It lacks accountability – whose desk is it sitting on and how long do we wait before we escalate things. It lacks visibility – where is it in the process. And it's significantly slower. Paperless ECM based business processes overcome these weaknesses, while streamlining business.
Blattner says his architects are value-focused and Ascend Software stands by their tagline, "do more with fewer and smarter touches."
Ascend Software is a technology company that first launched back in 1997. Their Enterprise Content Management solution is a report and document management tool that can be implemented in minutes. I spoke to the company's CEO about their specific solution and why businesses should go paperless, if they haven't already.
Latest posts by Doug Atkinson
(see all)