The Top 8 All-in-One CRM Software Solutions For Your Business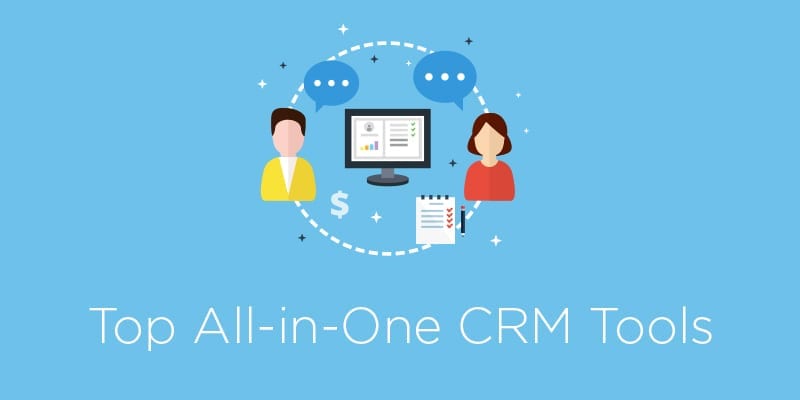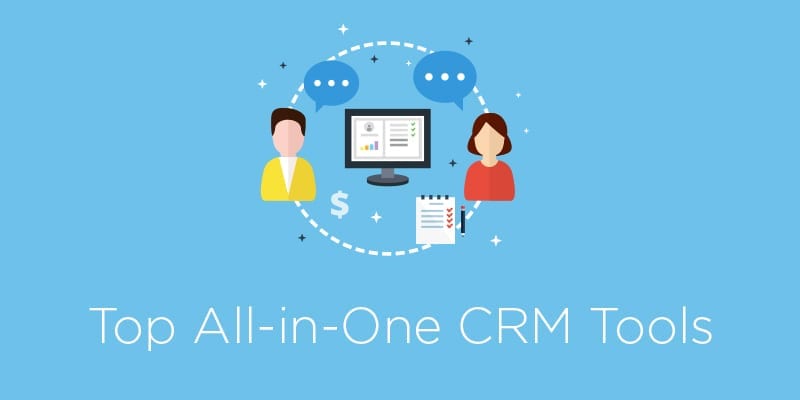 The editors at Solutions Review have spotlighted eight of the best all-in-one CRM tools and solutions for startups and small-to-midsize organizations looking to grow their brand.
All-in-one CRM solutions are a great way for organizations to save money and centralize their enterprise software. When all your enterprise software is available in a single location, it increases productivity and makes team collaboration much easier. It also cuts down on time spent swapping between different applications and makes transferring data much easier. Although combining enterprise solutions can lead to less feature depth and complexity, all-in-one CRM solutions are a good match for organizations that want to reduce clutter and want an easy application to manage the various aspects of their business.
The Top All-in-One CRM Software Solutions
---
ActiveCampaign helps organizations keep track of their leads, as well as automate lead prioritization and contact management. Core features include lead scoring, automatic email triggers, mobile access, Gmail integration, and more. The base version of ActiveCampaign costs $9 per month and is accessible by 3 users. It comes with unlimited sending, email marketing, newsletter management, marketing automation, and chat & email support. ActiveCampaign offers additional paid options that change on a sliding scale based on how many contacts an organization wants to store.
AddressTwo is a CRM solution focused on helping small businesses. It includes standard features like contact management and email marketing and gives users access to lead scoring, sales pipeline visualization, reporting, and mobile access. This solution also features a unique virtual email administrator, dubbed Addy. Addy can be CC'd on email correspondence and will automatically archive the message. Addy can also provide contact information for names listed in a message, log a history record of certain contact interactions, and much more. This can cut back on repetitive or data entry-related tasks.
Formerly known as Hatchbuck, BenchmarkONE's software suite covers many bases, including CRM and sales automation, marketing automation, email marketing, and other services and integrations. This solution is a great fit for small and growing businesses, combining and integrating vital business processes in a central location. Hatchbuck features a unique price lock-in promise, which guarantees the price for your plan will stay the same, even if Hatchbuck's prices increase for newer customers. They offer several different pricing packages, which lets you pick and choose based on your company's individual needs.
Nextiva offers multiple CRM products to fit the needs of different industries. Treating their software like tools in a toolbox, this vendor provides solutions designed to tackle traditional sales challenges and customer service. Their sales capabilities are on par with competitors, but the unique quality of their customer service features is what separates Nextiva from the pack. Features include customer management, analytics and insights, customer feedback and satisfaction, workflow automation, and much more.  For organizations focused on providing quality customer service support, Nextiva is a good choice.
Platformly is a comprehensive business tool that helps its customers engage and lead their audience through every customer life cycle step. This platform markets itself as a suite of tools that are particularly useful in multi-channel marketing and is a great choice for businesses looking to capture and nurture leads and long-time customers. Users have access to real-time insights and reports and can track interactions across different campaigns and channels. Platformly is a great choice for businesses looking for strong marketing capabilities.
Streak is a CRM solution specifically designed to integrate with Gmail. Users can manage projects, leads, customers, and all their other contacts in a central location. Features include task and data sharing, pipeline management, automatic data capture, Google Sheets integration, and much more. Users can also access Streak on their mobile devices, allowing them to quickly access information and tasks, automatically log phone calls, and store contact information. With multi-team support and custom permissions, Streak is a great choice for organizations that want to integrate Gmail with the rest of their enterprise software.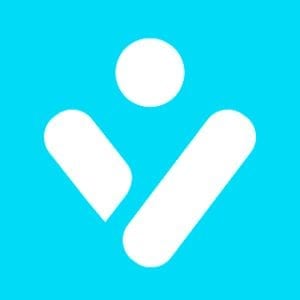 vCita combines four core functionalities into a single software solution: marketing, CRM, payments, and bookings. Their CRM includes standard features like contact management and team collaboration, and their marketing tool offers email and lead generation capabilities. But vCita stands out with its unique payment features. Their client portal allows clients to schedule, pay, and take various actions online through a self-service portal. Their billing & invoicing features allow users to manage online payments, process credit card charges, and organize invoices and receipts.
WORK[etc]
WORK[etc] is an online software solution that combines CRM, project management, billing, customer service, and more. Online capability is great for organizations that employ remote workers and gives them the tools needed to succeed without the cost of maintaining VPNs or servers. This solution integrates with Gmail and Outlook, allowing users to easily update projects, assign support tickets, and create leads in a familiar environment. Manage the productivity of your employees with a real-time activity history, and search and filter through communication records.