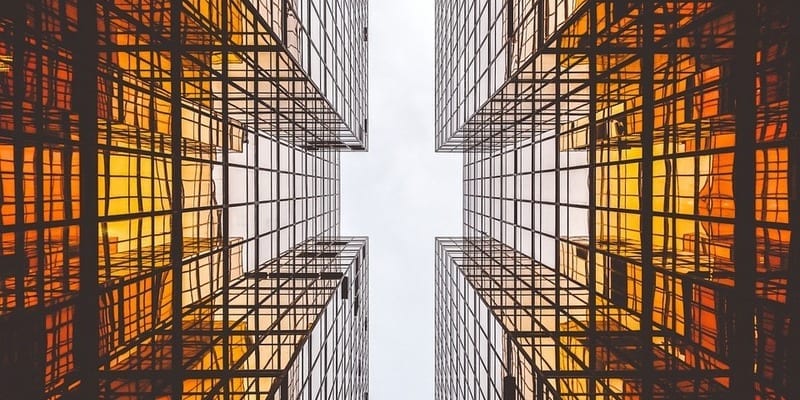 Intelliverse has recently announced the release of its brand new IntelliSales CRM, now available to customers for free. IntelliSales CRM, as its name implies, is focused on optimizing the workflows of sales agents and equipping them with the right tools to follow up with and close leads. Their unique feature, known as IntelliDialer, generates more conversations by eliminating dialing and manual data entry, saving employees time and allowing them to focus on higher priority tasks. 
Our
2019 CRM Buyer's Guide
helps you evaluate the best solution for your use case and features profiles of the leading providers, as well as a category overview of the marketplace.
IntelliSales CRM features a variety of features that make it a great tool for sales-oriented organizations and teams. Integrated telephony allows users to start work sessions and automatically call their contacts. Integrating dialing software can often be expensive or challenging, but IntelliSales gives users access to call functionality all in the same application. Users can change their presence to local, monitor call metrics, add notes, announcements, and dispositions, as well as schedule activities and record their conversations for training and monitoring purposes.
Users also have access to sales pipeline management with time-wise segmentation, stage-wise classification, and ready-to-use analytics. IntelliSales provides users with the win rate at each stage of the sales funnel, and helps organizations understand process lags and implement best practices. Notifications and reminders prompt users on what to do next, making sure that your employees stay active and customer relationships stay positive.
IntelliSales users also have access to detailed reports and analytics, task management and prioritization, contact management, opportunity calendars, sales automation, and much more.
Intelliverse was founded in 1984, and has provided companies with reliable communications solutions for the past 30 years. Their cloud communications platform is built on high-class technology components and is used by companies including Cisco, Oracle, Salesforce, Microsoft, AT&T, and Verizon. Their software lineup includes, in addition to IntelliSales CRM, IntelliSales Dialer, Managed Appointment Setting, and Email Tracker Software.
IntelliSales Dialer is meant to increase sales results by delivering speed, efficiency, and predictability to the sales process. Managed Appointment Setting delivers qualified decision makers to your sales team without progressing through the hiring and training process. Email Tracker Software gives you varies statistics and insights about your email campaigns, such as notifications when emails are opened, how many times it was opened, on what device and in what location, etc.
To read further about Intelliverse and its new CRM, click here.