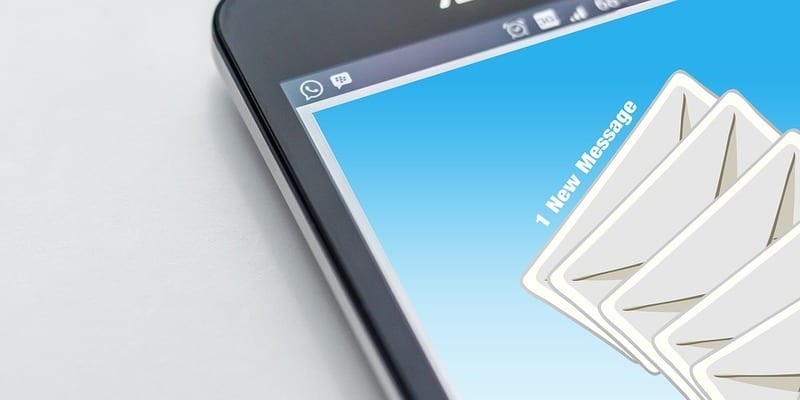 HubSpot has announced an expansion to its free HubSpot CRM, introducing free email creation, sending, and analytics. This allows users to have a more complete view of their customers' journeys, ultimately improve their overall customer experience. This feature addition also reduces time spent logging into and switching between different applications and software. Consolidating these services into a single piece of software reduces potential errors and streamlines workflows.
Our
2019 CRM Buyer's Guide
helps you evaluate the best solution for your use case and features profiles of the leading providers, as well as a category overview of the marketplace.
"Over the past decade, there has been an explosion of email marketing tools that are targeted to the needs of small or growing businesses. Unfortunately, those free or low-cost solutions are often standalone and don't provide a full view of the customer experience," says Kipp Bodnar, CMO of HubSpot. "We believe that email and CRM belong together, and that every marketer, no matter the size of their budget, should be able to see how their efforts are impacting their customers and, ultimately, their bottom line. We're offering email as part of our free CRM to enable growing businesses to finally see how their efforts impact their customers' experience beyond just a single email or interaction."
These new email marketing features allows HubSpot users to create contact lists and send up to 2,000 emails per month. They have access to an easy-to-use email editor, customizable templates, other tools to help create an effective email marketing campaign.
In addition to email marketing, Hubspot has also expanded the capabilities of its free tier of ads tools. It previously only supported Facebook lead ads, but now users can manage and track up to $1,000 per month of ad expenditure across Facebook, Google, and LinkedIn. This feature upgrade also includes conversion-level reporting and additional account connections. These features are connected back to the CRM, further informing users and giving a more comprehensive view of how potential leads interact with your business.