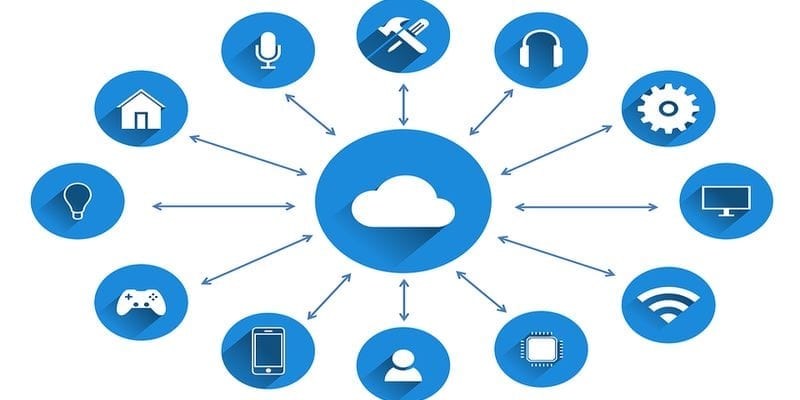 In a recent press release, Keap announced a new product lineup of CRM and marketing automation software intended for small businesses. These products are known as Keap Grow, Keap Pro, and Infusionsoft. Keap Grow is intended as a way for small businesses to manage sales, Keap Pro offers more advanced tools and in-depth sales & marketing features, and Infusionsoft is a robust, all-in-one enterprise software solution.
"In small business, responsiveness often determines if you win and keep clients," says Clate Mask, CEO of Keap. "It's the everyday chaos of growing a small business that gets in the way of delivering consistently great service. If leads don't get contacted immediately, or appointments take weeks to get scheduled, clients move onto the next small business. That's why 44 percent of clients cited 'poor follow up' as the reason why they chose not to hire a small business. With Keap Grow and Keap Pro joining Infusionsoft in the product family, we are now bringing the benefits of automation to small businesses at all stages of growth."
Our
2019 CRM Buyer's Guide
helps you evaluate the best solution for your use case and features profiles of the leading providers, as well as a category overview of the marketplace.
Keap Grow is the simplest product in the new lineup. It includes essential tools for managing clients and growing your business, including CRM, appointments, phone, text & email messages, quootes, invoices & payments, tasks & reminders, and additional reminders known as 'nudges' that prompt users when it's time to follow up with a lead or client.
Keap Pro a more complete product than Keap Grow, providing several additional and helpful features. Most notably is the Campaign Builder for sales & marketing automation, as well as visual sales pipeline & lead tracking, Smart Forms & recurring billing, and user roles for multi-users.
Infusionsoft combines CRM, sales, and marketing automation features into a single platform. It includes the Campaign Builder, a full CRM suite with sales pipeline visualization and lead scroing, as well as advanced capabilities like reporting, integrations, ecommerce, and other features.
Founded over 17 years ago, Keap is dedicated to helping small business deliver great service and grow sales. They serve over 250,000 users globally, and are headquartered in Chandler Arizona. The company is funded by Goldman Sachs, Bain Capital Ventures, Mohr Davidow Ventures, and Signal Peak Ventures. For more information about Keap and read about their new software lineup, click here.