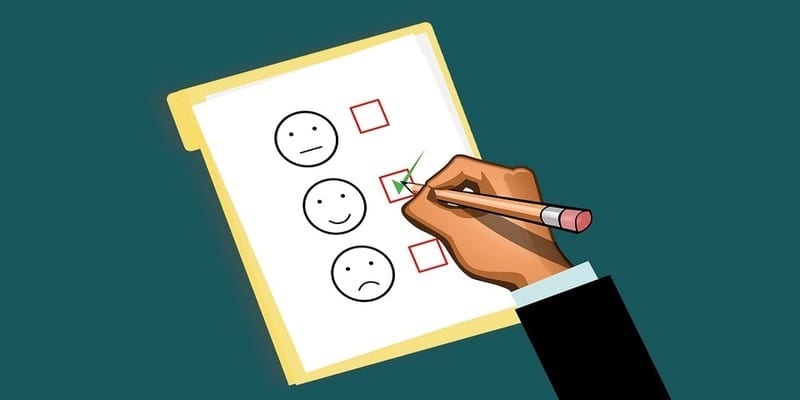 SugarCRM has recently announced a new portfolio of customer experience applications, further branching out from its previous enterprise software solutions and focusing on CX features. This new portfolio includes Sugar Market, Sugar Sell, and Sugar Serve. The vendor is also releasing a new Intelligent Customer Experience platform that unifies disparate data into a single "time aware" customer data model.
"Sugar has been busy implementing major innovations in our platform for some time now," says Rich Green, CTO and Chief Product Officer at SugarCRM. "Not only are we introducing exciting new products, but those products are delivered on a platform providing a wealth of advanced technologies and services, such as machine learning, microservices, and event stream processing, which offer tremendous benefits to our customers."
Our
2019 CRM Buyer's Guide
helps you evaluate the best solution for your use case and features profiles of the leading providers, as well as a category overview of the marketplace.
Sugar Sell is what SugarCRM is known for, a complete CRM toolset. It has an easy-to-use interface, clear pricing system, and simple deployment. The clear-cut visuals will help customer analyze pipeline information and data, and customers can customize different aspect of the solution to fit their individual needs.
Sugar Market is an all-you-need marketing automation solution designed to increase marketing efficiency and drive productivity. Marketed towards mid-sized teams, Sugar Sell offers a variety of tools and capabilities including landing pages, email campaigns, conversion forms, lead nurturing, performance analysis, and much more.
Sugar Serve is a brand new customer engagement center solution, designed to streamline case management and issue resolution. The addition of this software provides SugarCRM with vastly improved customer engagement capabilities, and is sure to a be positive addition to businesses looking to upgrade those capabilities.
The new Intelligent Customer Experience platform is the architectural foundation on which this new portfolio is built. No-touch information management allows users to spend less time entering and finding data, and more time focusing on high-value work. With continuous cloud innovation, Sugar continues to invest in new cloud technologies and services to create a future-proof enterprise software solution.
"Our intelligent customer experience platform combines data unification, augmentation and AI-based analysis to uncover actionable insights from any stage of the customer journey and apply them to other stages," says Green. "Our platform delivers on the promise of a 360-degree customer view, enabling our customers to discover new insights and make bankable predictions about the future."
To learn more about SugarCRM and their new product offerings, click here.