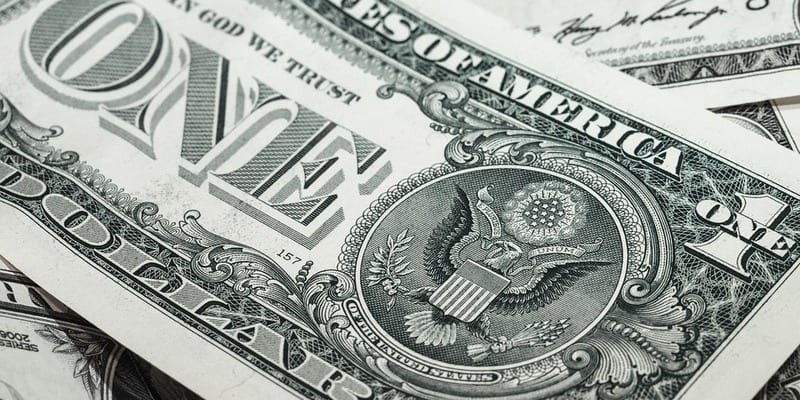 Cere Network, the first blockchain CRM ecosystem platform optimized for service data integration and collaboration, has raised $3.5 million in seed funding. Current CRM solutions suffer from having access to a limited pool of data, hampering companies' ability to engage with customers in a meaningful manner. Cere Network hopes to utilize blockchain technology to overcome these limitations while simultaneously focusing on customer data privacy.
Our
2019 CRM Buyer's Guide
helps you evaluate the best solution for your use case and features profiles of the leading providers, as well as a category overview of the marketplace.
"Unlike traditional CRMs, we're focused on customer data privacy and secure data collaboration," says Cere Network Co-Founder and CEO Fred Jin. "Our team is led by Silicon Valley veterans, with technology experience from Amazon, Twitch, and Bebo, who understand how to engineer solutions for the world's most intricate problems. By building a complete solution on the blockchain, we are solving for CRM/CDP's biggest issues in customization, efficiency, and secure and privacy-preserving data sharing."
Cere Network captures user activity data throughout the customer journey, storing the information in a secure and decentralized system that is integrated with the Cere blockchain. To access Cere's platform, vendors will utilize permissioned proxy keys. This allows for ease of access while maintaining a high standard of security and privacy.
"As blockchain overcomes the technical development hurdle, business use cases that can strengthen the attitudinal wave of adoption will come out on top," says NGC Ventures founding partner Roger Lim. "By creating a blockchain CRM ecosystem, Cere Network offers openness and immutability, dissuading existing data silos to rewrite a far more seamless and integrated experience across the customer data ecosystem. The commercial white space the company is growing into holds tremendous potential, and we're excited to be in the front row seat as the company forms one of the leading frontiers in the ongoing maturation of the decentralized technology."
To learn more about Cere Network, click here.