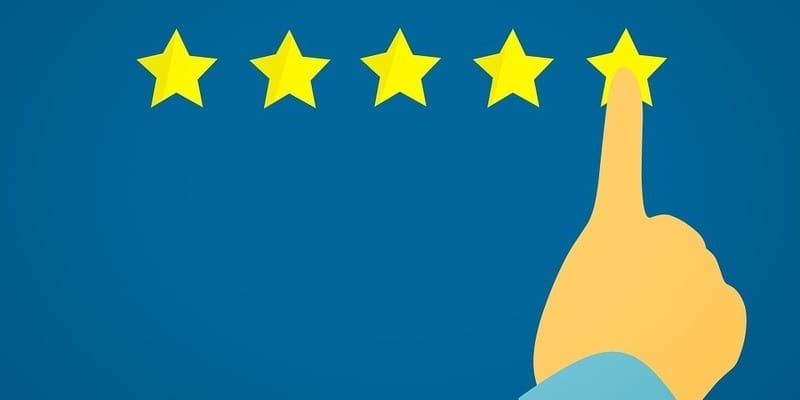 CRM is an incredibly useful tool, but some businesses and sales professionals don't quite understand its full value. Whether they believe CRM is difficult to use, or they're having trouble picking a tool that works well for them, it's easy to become overwhelmed or confused. There are tons of different solutions out there, and identifying what separates the good from the great isn't the easiest process. While you could spend hours trying to find the differences between Solution A, Solution B, and all the other solutions on the market, there are a few specific features that everyone should look for. These must-have CRM features will boost productivity, drives sales, and help you improve your business strategy.
Contact Management
CRM originally came about as a digital rolodex. It was a way for companies to keep track of customers and other important business contacts. Now this feature is a staple of all modern CRM solutions, regardless of their other features and capabilities. Users should be able to easily record and access all relevant customer data, and as well as complete tasks related to this data. This includes creating calendar events, follow-up reminders, and more.
Mobile Access
Over the past few years, mobile access has quickly risen through the ranks of important business features. With employees working from home, on business trips, or working out in the field, it's become increasingly important to be able to access your CRM away from the office, and away from a desktop computer. Choosing a CRM solution that offers total functionality at all times is one of the best choices you can make for your business.
Lead Management
It's not enough to just store and manage your business contacts. With lead management functionality, your sales and marketing teams can determine the best customers to follow up with based on a variety of factors. This can include demographic information, business type, time since last purchase, and much more. Some solutions let you create custom filters and categories. This helps improve the efficiency and productivity of your employees by helping them focus on the right leads at the right time.
Reports and Dashboards
By utilizing CRM, you give your company access to a variety of business functions, ranging from social media management to email marketing and automation. This even extends into business intelligence tools, with reporting and dashboards. Users can view statistics and important data through various visually appealing formats. These reports can be updated in real-time, and accessed from  a variety of locations and portals. Or, users can print them out for easy analysis during in-person meetings.
Data Analysis & Insights 
CRM solutions collect large amounts of data, but data is useless if you don't refine it or analyze it in some way. Modern solutions should give you full control over what sort of data is being mined, and make it possible for you to monitor your progress over time. This information is incredibly valuable, as it allows you to create better sales and marketing campaigns int he future. Data can be pulled from website traffic, social media interactions, purchase trends, and other sources.
Sales Forecasting
Sales forecasting is an invaluable tool for your sales team. This technology lets you evaluate the likelihood of different sales opportunities closing based on their current position in your sales process. In addition to helping visualize your potential revenue performance, forecasting lets you assess and predict future success. As you create various sales opportunities and deals, your CRM can assign a likelihood to different events. This in turn helps sales agents make more informed decisions and refine their strategies.
Customization
The beauty of using CRM is that there are so many different solutions out there. No matter the size of your business or the vertical you operate in, you'll be able to find something that matches the exact needs of your business. The best CRM solutions allow you to fully tailor your experience. A Customizable dashboard and user interface, modules and tools that can be swapped out depending on your responsibilities for the day. Make the tool yours so you can work smarter, not harder.
Integrations
Although CRM solutions offer a wide variety of features, they are particularly customizable due to the richness of their integration possibilities. If you find a CRM solution that you enjoy, look for one that specifically notes its ability to integrate with other business tools and resources. You never know how your business will grow, or what capabilities you'll eventually find yourself needing. Or, if your business is already using other enterprise technology, you'll be able to integrate it with your brand new CRM solution.
Looking for other CRM tips and best practices? Click here.