HubSpot Announces LinkedIn Lead Generation Capabilities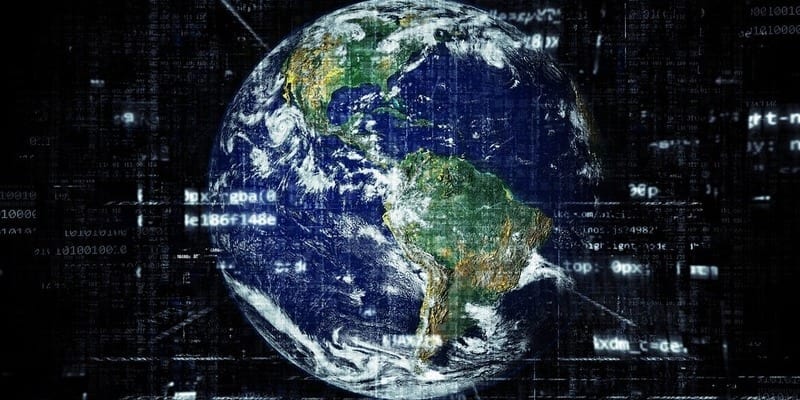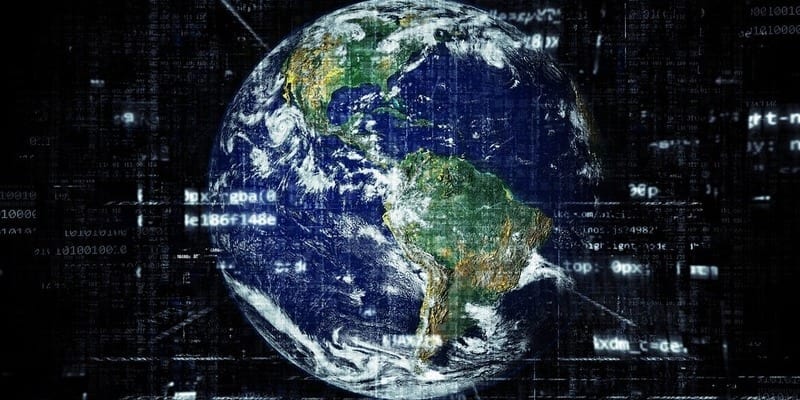 HubSpot has announced new LinkedIn Lead Gen Form creation, available within the HubSpot ads tool. This allows users to collect leads directly from LinkedIn, using forms that are managed from the HubSpot platform. Because over 40 percent of people use an ad-blocker, it's more important than ever to devise creative solutions for attracting and maintaining customers. With this new tool, HubSpot users will be able to acquire more high quality leads.
Our
2019 CRM Buyer's Guide
helps you evaluate the best solution for your use case and features profiles of the leading providers, as well as a category overview of the marketplace.
"Ads can be intrusive, irrelevant and completely ineffective. Or they can be the inverse. By rooting your ad strategy in a CRM and embedding your conversion path right within LinkedIn, where people choose to spend their time, you can create an ad experience that is better for buyers. With the introduction of LinkedIn Lead Gen Forms, HubSpot hopes to enable more businesses to do just that," says Meghan Keaney Anderson, VP of Marketing at HubSpot. "Using HubSpot and LinkedIn together, companies can reduce the number of steps for buyers and increase their own ROI."
With this new capability, users can now do the following:
Create Lead Gen forms for LinkedIn via the HubSpot ads tool. This allows marketers to complete their tasks without having to leave the LinkedIn platform
Build target audiences off data points within HubSpot CRM to deliver relevant ads
Automatically sync LinkedIn leads to HubSpot, allowing for contextualized follow up
Report on advertising ROI
Manage ads across LinkedIn, Facebooj, and Google from a singular platform
Align ad campaigns with other marketing material and strategies
To learn more about HubSpot and LinkedIn Lead Gen Form Creation, click here.