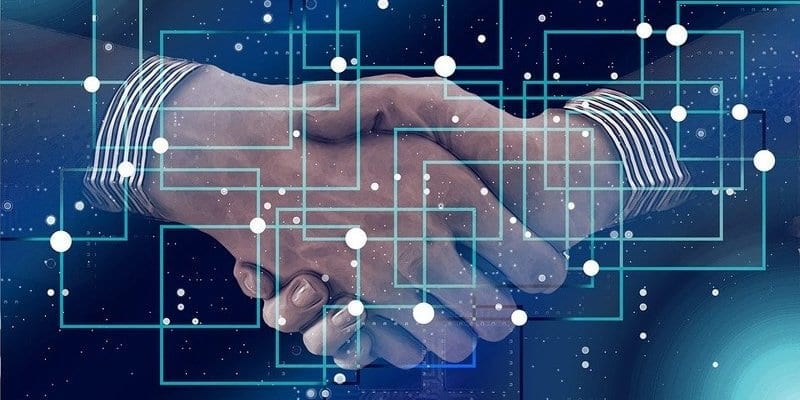 ZoomInfo, a B2B contact database software provider, has recently announced its acquisition of Seattle-area based technology startup Komiko. Komiko's AI-powered CRM automation, playbooks, and predictive analytics are designed to accelerate the sales pipeline. This technology will integrate into the ZoomInfo platform, and will be released as ZoomInfo InboxAI.
Our
2019 CRM Buyer's Guide
helps you evaluate the best solution for your use case and features profiles of the leading providers, as well as a category overview of the marketplace.
"Organizations are realizing that how they manage and leverage data is a strategic function that can accelerate or inhibit lead, pipeline, and revenue generation," says Henry Schuck, Founder and CEO of ZoomInfo. "While our offering is a SaaS platform for GTM, we feel ZoomInfo is in the business of helping marketing and sales people hit their numbers. So when we see an opportunity to build or buy additional capabilities essential to strengthen that edge — as we did with Komiko — it's an easy decision."
Through this acquisition, ZoomInfo continues to raise the standard of delivering a product suite to optimize sales and marketing teams. These new features provide the vendor with accurate forecasting, improved campaign attribution, automated pipeline coaching, and enhanced opportunity predictability. This is particularly important, while simultaneously moving away from the drudgery and monotony of manual data entry.
"The Komiko team is extremely happy to be joining the ZoomInfo family," says Hal Howard, Co-Founder of Komiko. "We are excited to present the new ZoomInfo InboxAI product offering to our combined customers. The combination of Komiko's AI and ZoomInfo's world class data assets will offer unparalleled insights and drive better results for every sales and marketing organization that adopts the platform."
Built over 20 years ago, ZoomInfo Powered by DiscoverOrg has become the go-to-market standard for over 13,500 companies worldwide. Designed to be the single source of truth, the ZoomInfo platform offers best-in-class technology paired with unrivaled data coverage, accuracy, and depth of contacts, companies, and opportunities essential to empower sales, marketing and recruiting professionals to hit their numbers. Deeply embedded into business workflows and technology stacks — including integrations with the leading CRM, Sales Engagement, Marketing Automation, and Talent Management applications — ZoomInfo is capable of delivering more predictable, accelerated, and sustainable growth than any stand-alone solution.
If you want to learn more about this announcement, click here.