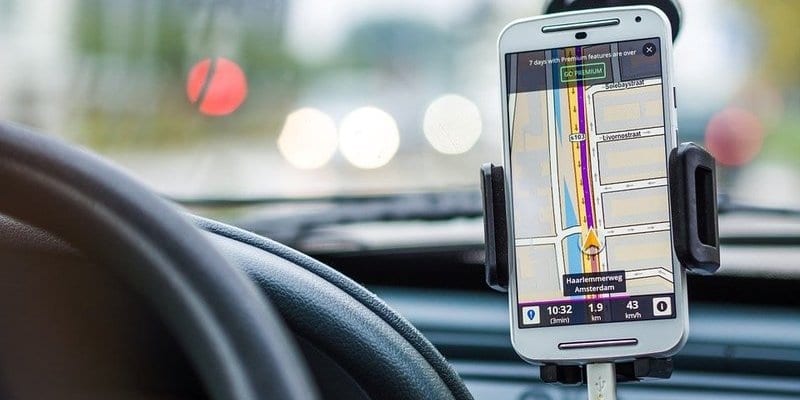 LionOBytes, an IT and enterprise software solutions provider, has recently announced the release of new mobile features for its flagship CRM, LionO360. These new features include navigation functionality, route and direction management, and customer site visit history. With these mobile navigation features, users can improve the quality of their services beyond the walls of their own organization.
Our
2019 CRM Buyer's Guide
helps you evaluate the best solution for your use case and features profiles of the leading providers, as well as a category overview of the marketplace.
"Mobility is essential to field service and sales activities, especially for small to medium-sized businesses with limited resources. Effective customer relationship management and business development require a CRM that reaches beyond the walls of your company," says Arun Upadhyay, CEO and Founder of LionOBytes. "With LionO360's new mobile CRM features, users can better plan service calls and customer site visits, improve driving and destination routes, and automatically log location history, enabling field and sales reps to accomplish more in less time."
With navigation functionality, users have access to a list of customer accounts related to their current location. They can view pinned customer locations on the in-app map, or select a designated area for future site visits. The app will calculate the most efficient route based on factors like distance, traffic, and other calculations. Users can also create their own route.
Users can also specify the radius of their home or office location, and the app will provide customer accounts within that radius. Routing and customer site visits are tracked and saved within the app, and be referenced at any time in the future. With these new features, sales agents in the field and other professionals that need to leave the office can easily make visits to their existing clients without swapping between CRM and navigation applications.
LionOBytes is a mid-sized software development company that offers various proven, secure and high-performance IT solutions, including CRMs, e-commerce, and mobile applications. The company provides these solutions organizations in finance, telecom, insurance, medical and other industry verticals. Follow them on LinkedIn, Twitter and Facebook.
If you want to learn more about this announcement, click here.