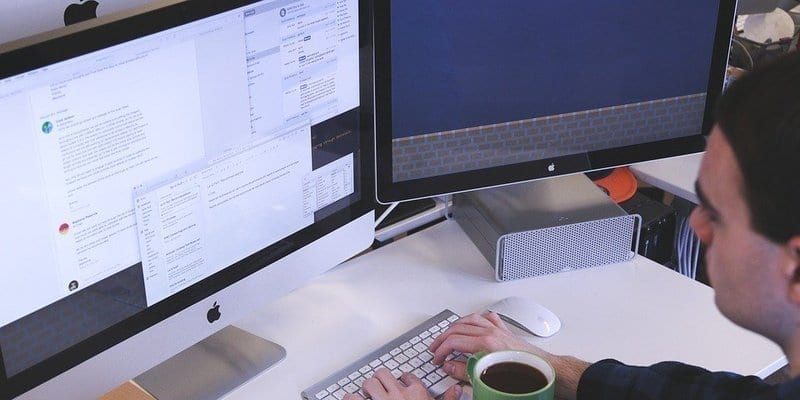 Brekeke Software has recently announced the integration of Brekeke PBX with Zoho CRM. This integration will allow telephony services built with Brekeke PBX to easily connect with Zoho CRM. This decision will particularly benefit businesses that rely heavily on telephony for customer support, as well as businesses that use it internally and to boost company productivity.
Our
2020 CRM Buyer's Guide
helps you evaluate the best solution for your use case and features profiles of the leading providers, as well as a category overview of the marketplace.
Zoho CRM offers a wide variety of tools to help organizations improve their selling capabilities. Core features include sales automation, marketing automation, pipeline management, multichannel management, artificial intelligence, and more. With Zoho marketing automation, users can observe the activity of their audience on native or outside web apps. Get a bird's eye view of ROI and budget distributions, and manage your presence across a variety of channels and social platforms.
The Zoho CRM and Brekeke PBX integration will offer the following features:
True Multi-Tenancy: Brekeke PBX offers true multi-tenant capabilities, which allow service providers to work with multiple Zoho CRM organization accounts on a single server
WebSocket API: Developers can create companion applications for Brekeke PBX with JavaScript or any major programming languages with easy-to-use APIs.
WebRTC Ready: Users can receive incoming audio/video calls on the WebRTC client connected with Zoho CRM. Site visitors can contact agents from their web browsers, eliminating the need to install any external applications or tools.
"From the first call, a customer expects a personalized experience. While Zoho CRM helps businesses abstract contextual information for an engagement, Brekeke PBX facilitates that conversation to deliver seamless customer experiences," says Anand Nergunam, VP Revenue Growth at Zoho. "The integration will enable contextual engagement via web chat and video calls on our customers' websites."
---