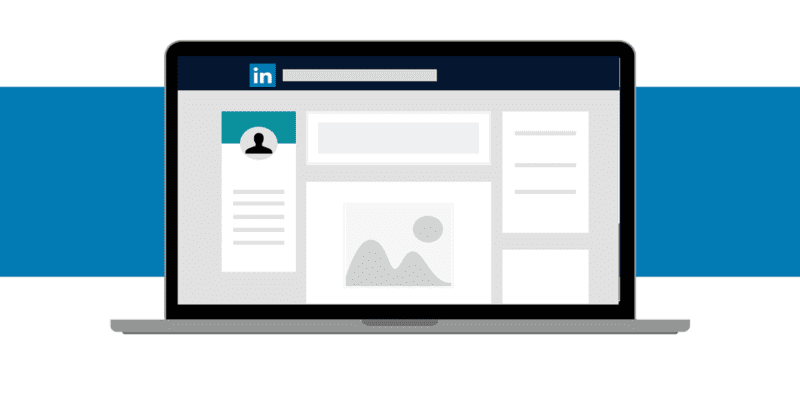 LinkedIn has recently announced the release of a quarterly update to its Sales Navigator platform. Features highlighted int his update include contact creation in CRM, smart links, search enhancements, new saved account alert, homepage enhancements, usage reporting refresh, mobile app access, and more. LinkedIn also announced other changes, including a recent simplification of the SSI page, and the sunset of Sales Navigator for Gmail plugin on March 18, 2020.
Our
2020 CRM Buyer's Guide
helps you evaluate the best solution for your use case and features profiles of the leading providers, as well as a category overview of the marketplace.
The LinkedIn Sales Navigator is meant to help users target the right buyers, understand key insights about their prospects, and engage with them with personalized outreach. It offers advanced lead and company search, allowing users to find the right people and companies through a search engine that delivers the most relevant prospects. Quickly discover potential leads through recommendations and suggestions customized specifically for users. Integrate with your CRM, keep opportunities up to date with pipeline collaboration, and get real-time updates on all ongoing deals.
Some of the most notable feature updates include the following:
Contact creation in CRM: Allows users to create a contact record in their CRM directly from a Sales Navigator Lead Page or Lead List. This helps to streamline the activities between Sales Navigator and CRM. Support for Dynamics CRM is also arriving soon.
Smart links: Package and share content via links created in Sales Navigator. These links track viewing behavior and provide insight into what prospects and customers are most interested in.
Search enhancements: Users can save frequently used account searches to revisit in the future and be automatically notified when a new account matches that search criteria. Users can also share lead searches with colleagues.
Homepage enhancements: All Account Funding News Alerts will now open into a panel that slides out from the right side of the home page, allowing users to view articles without leaving Sales Navigator. Users can now also send InMail to saved leads, u sing the call-to-action button within the panel.
International mobile app access: The Sales Navigator mobile app is rolling out to all product supported languages (Dutch, French, German, Italian, Portuguese, and Spanish)
---