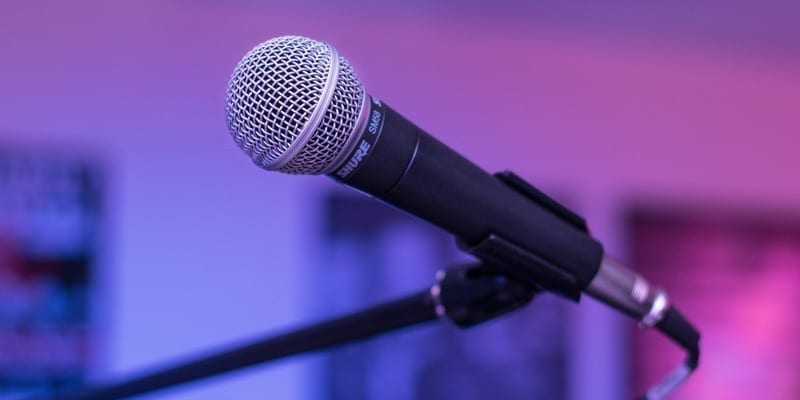 The editors at Solutions Review have spotlighted some of the best CRM podcasts industry professionals should pay attention to.
Over the last few years, podcasts have grown from fringe media to one of the most popular ways to get news and information. For those in the know or those who need to know, CRM podcasts can be an excellent resource. With this in mind, our editors have compiled a list of our five favorite CRM podcasts, listed below in no particular order. To keep up with the latest news, trends, best practices and hear from the industry's top minds, we highly recommend giving these a listen.
This is by no means a complete list, and if we've missed any needles in the haystack, let us know!
The Best CRM Podcasts You Should Listen To
---
The MSDW Podcast
The MSDynamicsWorld.com (MSDW) podcast explores news, ideas, and events in the Microsoft Dynamics ERP and CRM community.
SUBSCRIBE TO THIS PODCAST HERE
---
CRM MVP Podcast
Hosted by Gus Gonzalez, 8x Microsoft MVP, since 2012. It covers subjects rarely discussed openly in the CRM Community. With 15+ years of experience in the CRM world and hundreds of successful deployments worldwide, Gus brings a real-world fact-based approach to these subjects and how they affect the Microsoft Dynamics 365 and Microsoft Dynamics CRM community.
SUBSCRIBE TO THIS PODCAST HERE
---
CRM Radio by Goldmine
Listen live at 11 AM PST on Thursdays. Best practices in customer relationship management (CRM Management) from GoldMine CRM and host Paul Petersen.  His career spans working with sales and marketing systems and processes, having developed, managed, and sold for McDonald's Corporation, General Electric, Symantec, and Allied Van Lines. He now has 19 years with a CRM background at GoldMine.
SUBSCRIBE TO THIS PODCAST HERE
---
CRM Rocks
CRM Rocks is a podcast that focuses on Dynamics CRM and discussions about what you could do within the scope of customer relationships. The show is hosted by Markus Erlandsson, a Dynamics CRM consultant since 2009 who has been involved in a variety of CRM projects ranging all parts of a project, from workshops to support. Since 2018, Markus works at Dynavigate.
SUBSCRIBE TO THIS PODCAST HERE
---
CRM Talk
Hosted by Steve Chipman of CRM Switch and Sam Biardo of Technology Advisors. Discussion about CRM and marketing automation solutions and best practices. Analysis of the latest CRM and CRM-related industry news. 
SUBSCRIBE TO THIS PODCAST HERE
---