Pipedrive Acquires Email Marketing Automation Provider Mailigen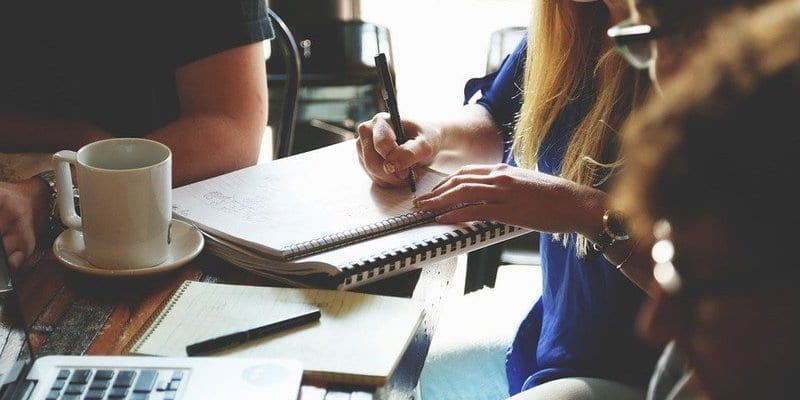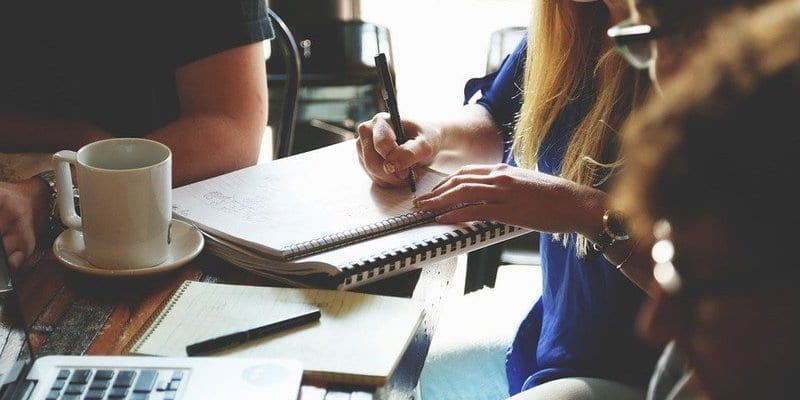 Pipedrive has recently announced that it has acquired Mailigen, a provider of email marketing automation. This is the first acquisition in the company's history and will make it easier for Pipedrive users to access software that generates leads and nurtures customers. Over the next few months, the companies will focus on integrating both technical platforms and organizations and will soon come to the market with a new offering for customers.
Our
2020 CRM Buyer's Guide
helps you evaluate the best solution for your use case and features profiles of the leading providers, as well as a category overview of the marketplace.
Pipedrive offers a clean, visually intuitive CRM focused on improving sales processes. The product includes functionalities such as forecasting, pipeline management, email integration and reporting, as well as task automation. With the Pipedrive mobile application, users have access to tracked calls and caller ID, quick notes and meeting prep, online and offline access, and more. Keep track of everything on your schedule by viewing upcoming calls and meetings, as well as managing unread emails and overdue activities.
A recent survey among Pipedrive customers indicated that 38 percent of sales professionals in the US and UK use email marketing tools as part of lead generation and customer engagement. 88 percent of marketers that use Pipedrive say that email marketing is important in helping them to meet their objectives. Mailigen will bring several key capabilities to the new offering, including email marketing, email automation, online surveys, and SMS marketing.
"Our vision has always been to make sales success inevitable," says Timo Rein, CEO and Co-Founder of Pipedrive. "To us, that means providing a complete toolkit to organize and accelerate the entire sales cycle that gives businesses and sales professionals total confidence in their abilities—from generating and qualifying leads to driving and closing deals to managing existing customers. The trick is to deliver that functionality with software that is both powerful and simple at the same time. The Mailigen team has exceptional technical know-how and shares our commitment to ease of use. Together, we will offer sales and email marketing solutions that solve more of our customers' problems and are even more useful."
---