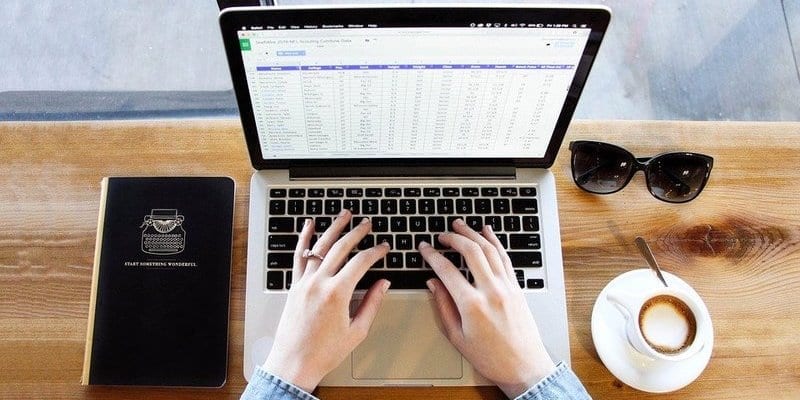 Zendesk has recently announced new Support and Sales Suites, expanding its service-first CRM solutions by enabling service and sales teams to instantly connect with their customers and have natural conversations across multiple touchpoints. These offerings will help companies build positive, long-term customer relationships. With the launch of the Zendesk Sales Suite, teams can concentrate on growing pipeline, starting customer conversations, and closing more deals faster.
Our
2020 CRM Buyer's Guide
helps you evaluate the best solution for your use case and features profiles of the leading providers, as well as a category overview of the marketplace.
Zendesk Sell offers users a comprehensive experience with a focus on sales force automation. Zendesk is a user-focused sales force automation software striving to enhance pipeline visibility for sales teams and boost productivity in businesses large and small. This vendor offers mobile access, lead management and reporting, pipeline visualization, and more. Zendesk Sell is a great choice for companies that place heavy emphasis on rapid progression through sales pipelines.
The new Support Suite allows businesses to see a comprehensive view of all the latest conversations so service agents and customers can have easy, personalized interactions from start to finish. The new workspace adapts to provide agents with the relevant context and tools based on customer interaction, allowing them to continue the conversation on the appropriate channel. The new Sales Suite is a fully integrated solution that automatically tracks all sales-related activities. The Suite includes Zendesk Sell, Chat, Reach, and Voice.
"Today's digital-first customers expect real-time, ongoing and personalized communication with companies, especially on messaging apps and social media," says Mikkel Svane, Zendesk Founder, CEO and Chairman. "These high expectations are changing how businesses think about providing a modern customer experience. With our new Support and Sales suites, we are enabling companies to take a conversational approach to customer experience, regardless of channel."
---