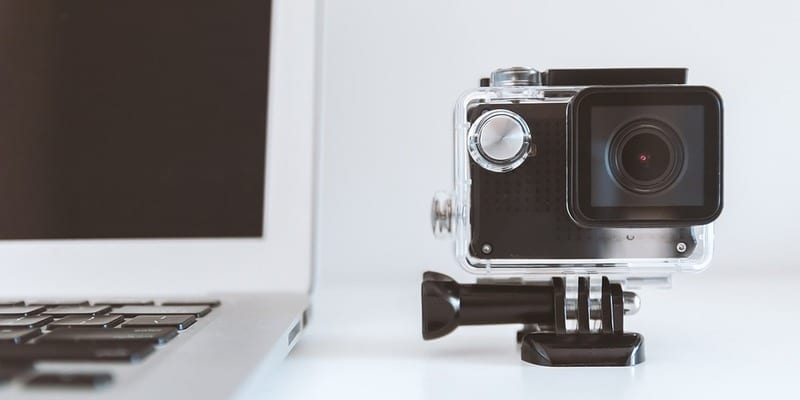 What does the evolution of CRM look like? The editors of Solutions Review are pleased to announce the second episode of our YouTube Series "Solutions Review Explores" on CRM. This ongoing series promises to explore and explain the categories and nuances of enterprise technology in a compelling visual format. This episode goes over the history and evolution of customer relationship management platforms, from the technologies that inspired it, to the first instances of mobile CRM, to open source software and the state of the market today.
Through Jonathan Paula's expert narration, businesses can learn about the evolution of CRM, as well as how the field has changed over the years to meet the rapidly changing demands of organizations and customers.
For even more on this topic, consult our backup and disaster recovery best practices series.
How to Watch Solutions Review Explores
Be sure to check out Solutions Review Explores as it updates on our YouTube channel; we're planning on doing more on backup and disaster recovery in the near future. We also have Solutions Review Explores series for other technology categories, including BPM, business intelligence, and SIEM — and we're planning to cover multiple other tech sectors as well.
Additionally, our YouTube channel also offers other exclusive content and interviews with some of the brightest minds in the industry. Our channel is the perfect resource for enterprises looking for the latest news and information in video form.
---