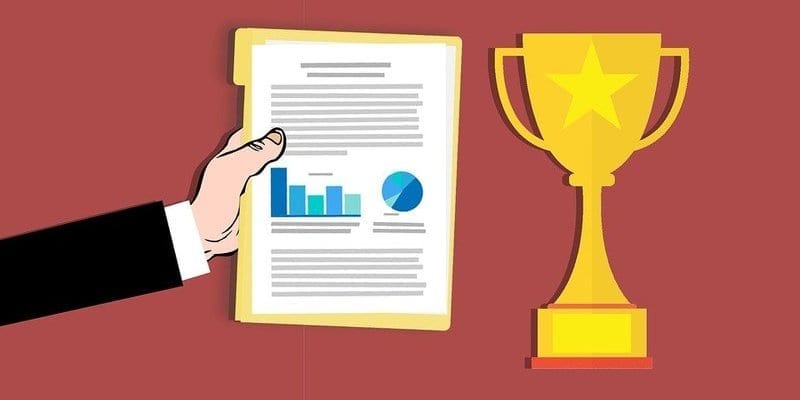 Pipedrive recently announced that it has been named the "Easiest to Use" CRM solution by The Blueprint, a Motley Fool company that helps business professionals make better decisions by offering unbiased, objective, and trustworthy technology advice and reviews. This award, in particular, is in many ways one of the most significant awards a vendor can receive. Ease of use is one of the most commonly looked-for features by small- and mid-sized businesses.
Our
2020 CRM Buyer's Guide
helps you evaluate the best solution for your use case and features profiles of the leading providers, as well as a category overview of the marketplace.
Pipedrive offers a clean, visually intuitive CRM focused on improving sales processes. The product includes functionalities such as forecasting, pipeline management, email integration and reporting, as well as task automation. With the Pipedrive mobile application, users have access to tracked calls and caller ID, quick notes and meeting prep, online and offline access, and more. Keep track of everything on your schedule by viewing upcoming calls and meetings, as well as managing unread emails and overdue activities.
The Blueprint evaluated nearly 700 CRM solutions for the award. Evaluation was done by selecting products that contain the right mix of CRM applications, then focusing on solutions that make sense for smaller businesses. Solutions were also filtered by budget-friendly pricing structures, placing a focus on those that offer fully functional free trial options. The Blueprint cites Pipedrive's user experience, breadth of tools, and pricing structure in its decision to designate the company with the award.
"We are humbled by being acknowledged as the 'Easiest to Use' CRM solution. We always seek to improve in providing a solution to salespeople that is useful and simple at the same time.  A key to assuring that is always listening to customers. Our goal is to help people be inevitably successful in sales as we aim to help companies through thick and thin, and withstand any dynamic in the economic environment," says Timo Rein, CEO of Pipedrive.
---