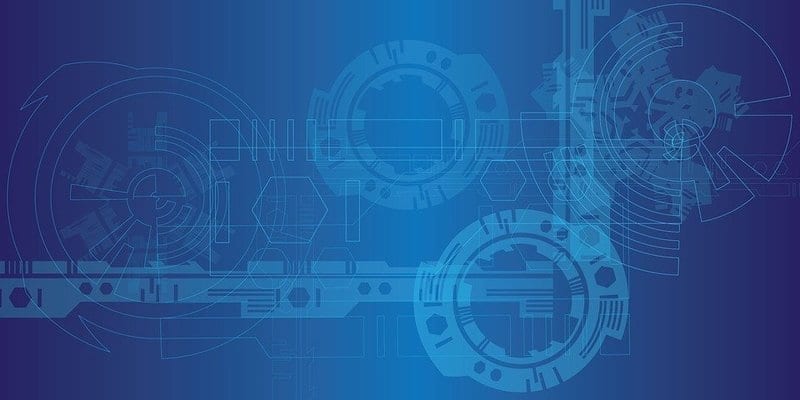 Creatio recently announced a major update to its platform and products. Creatio version 7.16 features over 500 updates, enhancements, and tweaks. Key platform improvements include advanced capabilities for ML model configurations, revamped UI and UX for increased user-efficiency, and improved tools for process flow management. In addition to a unified CRM to align sales, marketing, and service, Creatio also offers a low code platform and BPM engine.
Our
2020 CRM Buyer's Guide
helps you evaluate the best solution for your use case and features profiles of the leading providers, as well as a category overview of the marketplace.
Creatio provides Customer Relationship Management (CRM) and Business Process Management solutions for many industries. Studio Creatio, their BPM offering, is an intelligent low-code platform, which enables businesses from various industries as well as system integrators and software developers, to manage business processes of any complexity and easily build applications for their specific business needs. Studio Creatio is the unique synergy of business processes management and case management technologies that provide organizations with powerful tools to easily manage and optimize business processes.
Among the key enhancements, Creatio v.7.16 features upgraded low-code tools for easier campaign personalization, enhanced tools for sales forecasting, and advanced AI tools for the most relevant next-best offer recommendations. Additionally, the Creatio Portal has been updated to contribute to building long-lasting relationships with partners and customers: from the ability to create custom affiliate programs to extended tools enabling planning of joint marketing campaigns and budgets.
"At Creatio, we are building a world where everyone can automate business ideas in minutes. Creatio version 7.16 is designed to help build and transform customer-facing and operational processes across an entire organization faster and easier. The 7.16 enhancements support our firm-wide mission to help companies accelerate with significant improvements to our low-code platform and core CRM products," says Katherine Kostereva, CEO and Managing Partner at Creatio.
---