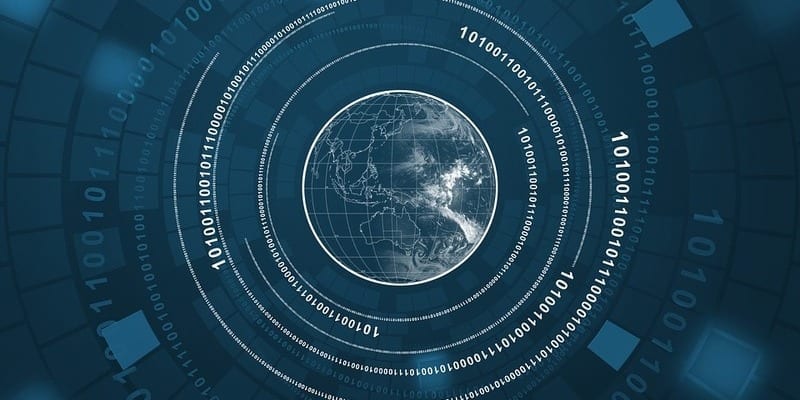 SecurityTrax has recently launched a customizable cloud-based platform that unites the business operations of security and automation providers, including CRM and more. It features a completely redesigned interface that streamlines workflows and provides a single, intuitive, and user-friendly experience across devices and web browsers. With enhanced APIs, new tech tools, workflows, and dashboards, SecurityTrax provides enhanced customer experiences and enables its customers to make informed decisions.
Our
2020 CRM Buyer's Guide
helps you evaluate the best solution for your use case and features profiles of the leading providers, as well as a category overview of the marketplace.
SecurityTrax is a specialized, cloud-based platform for security and automation providers. The all-new SecurityTrax is a CRM and more, delivering critical tools to operate a successful business. Within a single solution, security dealers can track leads, schedule technicians and manage equipment levels, customer billing and support. Integrations with more than 30 industry-leading partners eliminate redundant data entry and automate account activation processes such as generating credit reports and eContracts, purchasing equipment and sharing customer information with central stations.
SecurityTrax also offers bi-directional integrations with the Alarm.com platform. Customers can import and manage their Alarm.com accounts directly from within SecurityTrax, as well as access valuable partner tools including the Alarm.com Partner Portal, MobileTech, and Remote Toolkit. In addition, advanced Alarm.com business intelligence capabilities, including Technician Reporting and Customer Risk Dashboards, automatically populate into Aalrm.com from the SecurityTrax platform.
"Our customers spoke loud and clear about how they expect SecurityTrax to perform for their business," says Jeff Hansen, President of SecurityTrax. "The new SecurityTrax is entirely rebuilt from the ground up with their needs in mind and to drive efficiency across all departments. We have combined new tools and a totally modernized interface with the most robust framework in the industry that users now can build upon for the first time. Newly published APIs not only make it easy for our customers to build their own custom tools and reports, but for us to continually enhance the platform so it exceeds our customers' expectations."
---