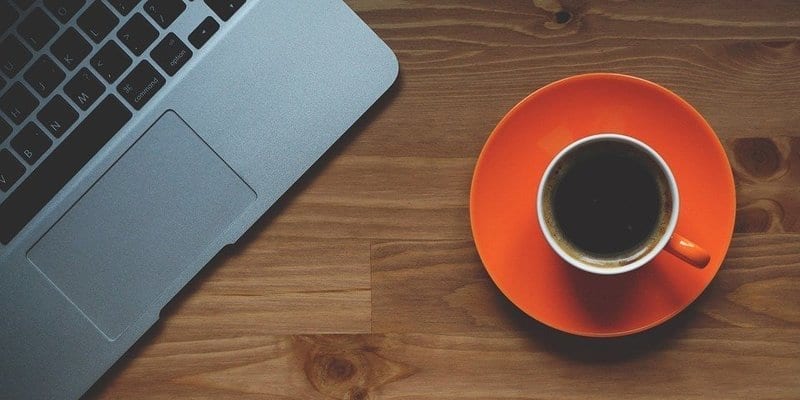 Workwise has recently announced its latest release, OnContact CRM 10.7 This update includes both Business Processes and Workflow business logic capabilities. This allows users to save time thanks to predefined steps that automate the processing of entity items. Additional features include the Application Designer, where users can create a customized workspace, and customer service enhancements.
Our
2020 CRM Buyer's Guide
helps you evaluate the best solution for your use case and features profiles of the leading providers, as well as a category overview of the marketplace.
WorkWise is a leading developer of ERP and CRM solutions along with comprehensive implementation and support services. Its flagship products, WorkWise ERP and OnContact CRM, are easy-to-use, quick to implement, provide a high return on investment, and are offered either in a Cloud or on-premise deployment. OnContact CRM is a full-featured, award-winning, browser-based CRM software solution that automates a company's sales, marketing and customer service areas. OnContact CRM has been awarded the TopTenREVIEWS Excellence Award in recognition of its unique design, customizability, and superior features.
The task-based workflow feature in OnContact CRM 10.7 adds alerts, creates and selects data functions, adds or removes a target to a business process, and adds contacts to campaigns. Additionally, Workflow also gives users the ability to add or remove a contact and company from a list.
"WorkWise is pleased to announce the release of OnContact CRM 10.7, which places a heavy emphasis on workflow automation," says Wayne Wedell, President and CEO of WorkWise. "Designed with efficiency in mind, CRM 10.7's enhancements increase user productivity and improve the overall customer experience."
---