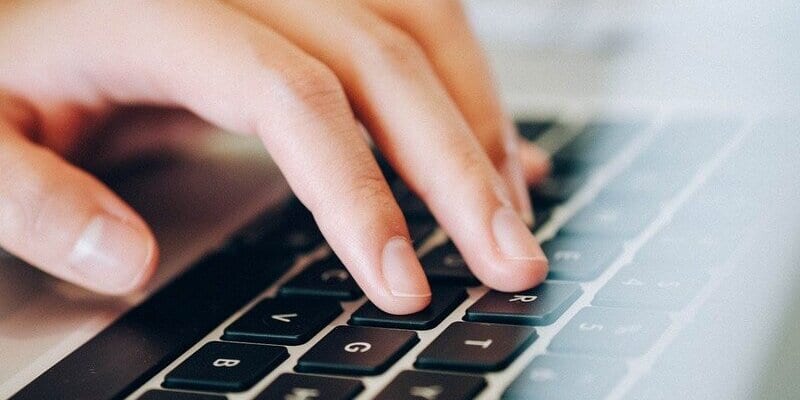 Pipedrive has recently announced a redesigned user experience (UX), a major update released in conjunction with the company's 10th anniversary this year. The hew intuitive UX provides customers with faster access to all of Pipedrive's features and scales with their needs over time. Pipedrive has also announced the launch of Insights, a new platform for tracking sales data and trends, as well as Sales Docs, a tool in beta that can help close deals faster.
Our
2020 CRM Buyer's Guide
helps you evaluate the best solution for your use case and features profiles of the leading providers, as well as a category overview of the marketplace.
Pipedrive offers a clean, visually intuitive CRM focused on improving sales processes. The product includes functionalities such as forecasting, pipeline management, email integration and reporting, as well as task automation. With the Pipedrive mobile application, users have access to tracked calls and caller ID, quick notes and meeting prep, online and offline access, and more. Keep track of everything on your schedule by viewing upcoming calls and meetings, as well as managing unread emails and overdue activities.
Insights offers customizable sales reports and interactive dashboards for tracking various sales metrics, including sales performance, conversation, duration, progress, and sales activities. Features include deal performance reports, activity reports, and a visual metric dashboard. Sales Docs is a toolset that streamlines and automates how sales teams create, send, and manage sales-related documents. Features include trackable quotes, template auto-fill, Google Drive integration, and much more.
"Over its ten years, Pipedrive has evolved from a sales CRM into a revenue platform. Sales is a team sport involving different departments in a business and we connect the team together. Our goal has always been to provide our customers with powerful, yet easy to use tools that help them do their job faster and more effectively," says Krishna Panicker, VP of Product at Pipedrive.
---