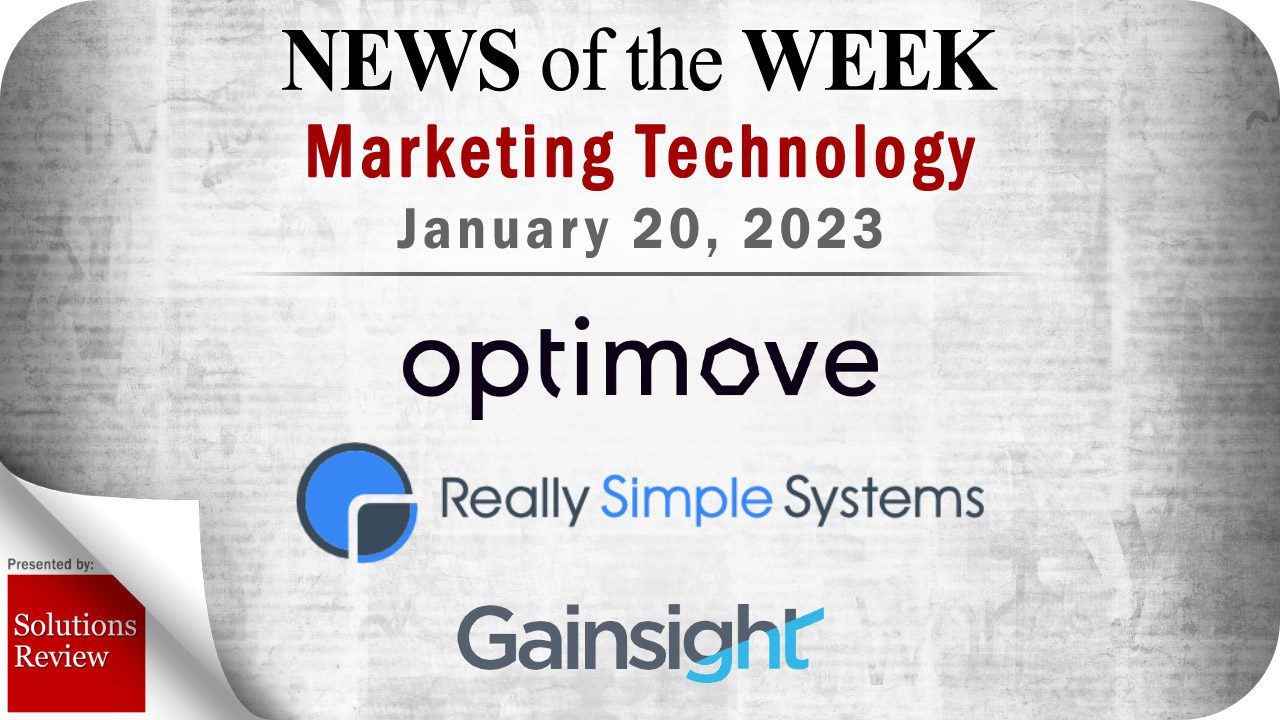 The editors at Solutions Review have curated this list of the most noteworthy MarTech news from the week of January 20th. This round-up covers announcements and updates from companies like Optimove, Really Simple Systems, Gainsight, and more.
Keeping tabs on the most relevant CRM and MarTech news can be time-consuming. As a result, our editorial team aims to summarize the week's top headlines in the marketing technology landscape. The Solutions Review editors will compile a weekly round-up of vendor product news, mergers and acquisitions, venture capital funding, talent acquisition, and other noteworthy MarTech news. With that in mind, here is some of the top MarTech news from January 20th.
Our
Free CRM Buyer's Guide
helps you evaluate the best solution for your use case and profiles leading providers in the marketplace.
Top MarTech News From the Week of January 20th, 2023
---
Beaconstac, a QR code customer engagement platform, has raised $25 million in a Series A funding round led by Telescope Partners, with additional participation from Accel, an existing investor in Beaconstac. The funding comes on the heels of Beaconstac's SaaS platform achieving revenue growth of 200 percent in 2022. Beaconstac will use the funds to continue to develop its platform, build its team, and help businesses bridge physical world customer experiences to digital.
---
Gainsight—a growth platform for customer success, product, and community teams—announced several new tools to help SaaS companies maintain their growth despite challenging economic conditions. These new tools can help companies use community personalization capabilities to improve onboarding, augment in-app support, improve user engagement, and more. The company also released a new Marketplace that provides users with a one-stop-shop for templates, playbooks, integrations, and best practices.
---
Intuit, the global financial technology platform, has expanded the availability of the Intuit QuickBooks Business Network to millions of small and mid-market businesses in the United States. The QuickBooks Business Network will help businesses connect with customers, communicate with vendors, manage connections, reduce errors, send invoices from QuickBooks directly, benefit from accounts payable (AP) automation, and improve the process of sending and receiving invoices.
---
Klue, a provider of "competitive enablement" solutions, has acquired DoubleCheck Research, a win-loss research service provider. The acquisition will expand Klue's solution with new win-loss analysis capabilities, allowing customers to improve how they analyze buyer intelligence data, capture market insights, close more deals, create go-to-market strategies, and extract intelligence around why they win and lose sales.
---
Optimove, a customer-led marketing platform, has launched OptiText, a new native, personalized SMS tool that empowers marketers to use customer data to create, orchestrate, and measure hyper-personalized SMS campaigns at scale. OptiText is natively integrated into Optimove's multichannel solution and can help users develop, launch, and monitor SMS campaigns that operate alongside other marketing channels without overwhelming customers with excessive or conflicting messages.
---
PartnerHero, an outsourced customer operations solution provider, has announced its acquisition of SupportOps, a CRM implementation and customer support automation service provider specializing in the Zendesk solution suite. The purchase will help PartnerHero improve its ability to provide customers with end-to-end CX service and enable it to offer Zendesk implementation and administration services to companies worldwide.
---
Really Simple Systems, a global CRM software provider, has announced that it will collaborate with Rareloop, an acclaimed software development agency, to develop a CRM mobile app. The collaborative project intends to create a mobile app capable of helping field sales personnel and other teams manage customer interactions, build relationships on the go, and utilize CRM data as needed. Really Simple Systems plans to launch its CRM mobile app later in the year.
---
Expert Insights Section
---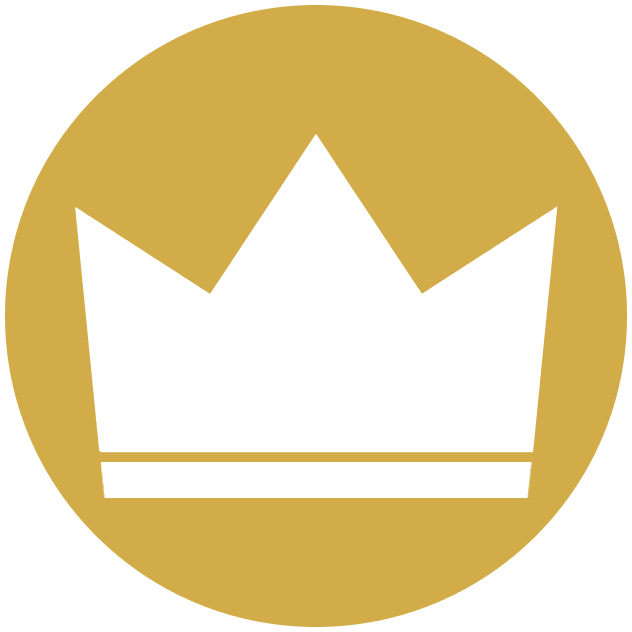 Watch this space each week as the Solutions Review editors will use it to share new articles from the Expert Insights Series, Contributed Shorts videos, Expert Roundtable videos, event replays, and other curated content to help you gain a forward-thinking analysis and remain on-trend with changing industry expectations. All to meet the demand for what its editors do best: bring industry experts together to publish the web's leading insights for enterprise technology practitioners.
---
Solutions Review launched this new Expert Video Shorts Series to meet the demand for what its editors do best: bring industry experts together to publish the web's leading insights for enterprise technology practitioners. The Expert Video Shorts Series will live on the shorts tab on Solutions Review's YouTube channel and be shared socially, like during the Insight Jam!
---
Marketing is one of the fundamental pillars of any company's strategy and growth. With global markets and industry best practices continuing to evolve, it's as essential as ever for marketing managers and their departments to invest in their marketing skills and expertise. It isn't easy to do that in a vacuum, so the team at Solutions Review compiled the following list of top-rated certification courses for anyone looking to become an expert marketing manager.
---
As part of Solutions Review's Expert Insights Series, Yamini Bhat, the co-founder and CEO of Vymo, outlines what will (and won't) work for sales teams in 2023 and beyond. The article covers building customer journeys, digital empowerment, coaching networks, and other topics.
---
For consideration in future news round-ups, send your announcements to wjepma@solutionsreview.com.
---