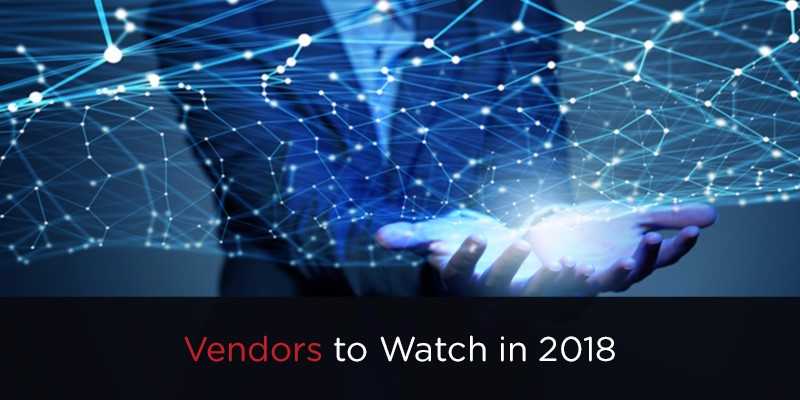 There are several functional methods of integrating disparate data available in the marketplace. However, the scope of what constitutes 'data integration' is always changing, and this can make selecting the best possible product a difficult task. Modern integration tools encompass much more than legacy capabilities such as ETL, ESB, and data migration. Forward-thinking organizations have adopted Integration Platform as a Service solutions in record numbers. With cloud connectivity expected to remain a key component of the marketplace, this is a trend that will continue.
In that spirit, we've turned our gaze to the future of Enterprise Integration Platform as a Service. Whether its inclusion in a recent analyst report, the release of an innovative new tool, or a bump in venture funding, these are the providers that have earned watch list status for the year ahead.
1. Built.io
Built.io offers a cloud-based Integration Platform as a Service product called Flow. Flow is available in two editions (Express for business users and Enterprise for technical teams) with the ability to export Flows and share across each of them as an end-to-end integration solution. Built.io features more than 170 connectors, and provides organizations with a drag-and-drop interface for assembling workflows. The company offers a variety of pricing options depending on active workflows. Built.io is headquartered in San Francisco, California.
2. Celigo
Celigo's main product is its Integration Platform as a Service product called integrator.io. The solution enables organizations to connect applications, synchronize data, and automate processes. Celigo features an integration wizard that includes an API assistant, visual field mapping interface, and drop-down menus. The tool also offers reusable pre-configured integration templates available on the integrator.io marketplace, allowing users to create their own library of reusable, standalone flows. Celigo was founded in 2005.
3. Flowgear

Flowgear is a South Africa-based integration Platform as a Service provider that offers enterprise application integration tools. Their product provides a blend of technical depth and ease of use for developers. Flowgear is cloud-native, and known for its data transportation framework, cloud-based task hosting, and visual designer. Lightweight services called DropPoints grants on-site applications the ability to connect on-prem systems with the cloud. Flowgear also enables a two-speed (bimodal) approach to the integration lifecycle.
Scribe Software's flagship Integration Platform as a Service product is Scribe Online. The solution features dozens of pre-built connectors for applications and technologies and many examples/Starterpaks to hasten development. Scribe Online provides integration, replication, and migration services for a wide variety of use cases. it also features a self-documenting interface, collaboration capabilities, and a management console to simplify management of integrations across their lifecycle.
5. Workato
Workato offers a self-service application integration solution for unifying applications on-prem and in the cloud. The product allows organizations to create recipes, which are automated workflows that connect apps to complete tasks composed by users based on a combination of apps, triggers, and actions. Workato currently connects to more than 300 enterprise apps, with new apps being added frequently. The company was founded in 2007 and is based in San Francisco.

Latest posts by Timothy King
(see all)