5 Self-Service Data Integration Vendors to watch in 2017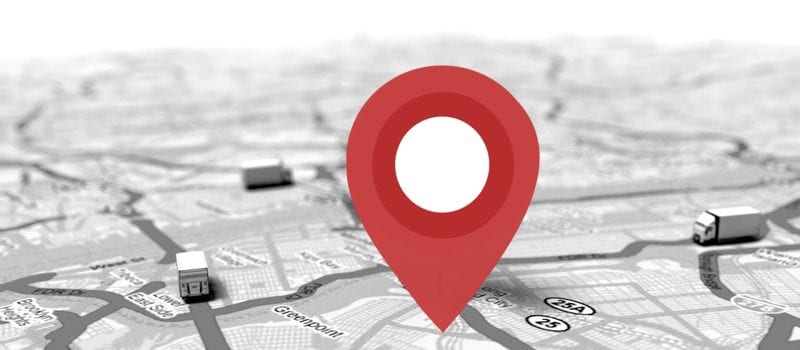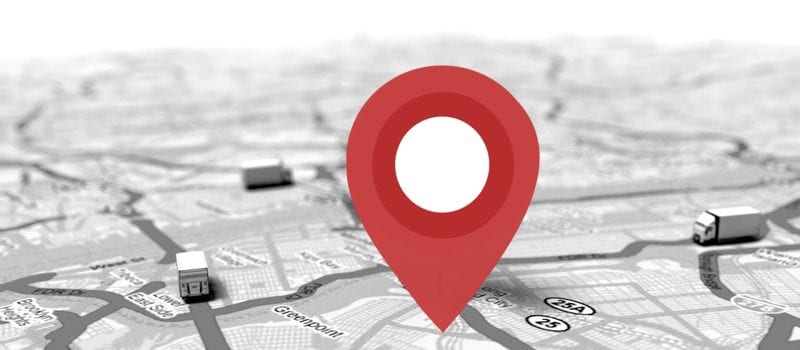 The trend toward self-service is officially a movement, with business users demanding increased access to data and software tools across the enterprise. The argument for self-serving Data Integration is the same, and empowering end-users to to work on data and applications that come from a wide variety of environments would seem like common sense. As a result, forward-thinking solution providers are coming to grips with the fact that doing Data Integration the old way just doesn't make a whole lot of sense when data comes from increasingly unsupported sources. Given the speed at which data moves these days, enterprises must take advantage of fleeting opportunities.
Whether its inclusion in the most recent Gartner Magic Quadrant, the release of an interesting new tool, or the securing of a new round of funding, these are the top 5 self-service Data Integration providers we are keeping our eye on for 2017 and beyond:
1. ClearStory Data
ClearStory Data's solution simplifies data access to internal and external sources, automates data harmonization via Intelligent Data Harmonization across disparate data, enables fast, collaborative exploration, and reduces business wait times for insights via Interactive, Collaborative StoryBoards. ClearStory Data lets business users be more self-reliant on reaching richer, faster insights. Its end-to-end solution includes an integrated Spark-based data processing platform and an incredibly simple user application model for business consumption of insights.
2. Jitterbit
Jitterbit creates open source integration software that aims to overcome the challenges of cost and complexity associated with connecting applications, data and systems. Jitterbit's open source integration solution is a graphical platform for connecting legacy, enterprise and On-Demand applications, including Business Process Fusion, ETL, SaaS, and SOA. The Jitterbit Open Source Integration Platform also makes use of sharable integration templates called Jitterpaks that allow the community to reuse common integrations with the most popular web services, application APIs, and databases.
3. MuleSoft
MuleSoft is a B2B application delivery network that connects applications, data, and devices with APIs. It enables organizations to improve their applications through integration, without the need for custom point-to-point code. Mulesoft also provides instant API connectivity to hundreds of on-premise and cloud-based applications and systems.
4. Paxata
Paxata's platform, built on Apache Spark and optimized to run in Hadoop environments, leverages distributed computing, machine learning and a dynamically visual workspace that promotes transparent governance and ad hoc collaboration. Paxata data prep, powered by IntelliFusion, is designed to eliminate the need for coding, scripting and sampling. The solution is available as a service, and can be deployed in AWS virtual private clouds or within Hadoop environments at customer sites.
5. Unifi Software
Unifi was founded with on solving the ubiquitous data acquisition and integration problem that has plagued enterprises since the dawn of data warehousing. The landscape of data analysis that enterprises are embarking on today has significantly advanced in just a few years time. Unifi offers the first of it's kind business application that combines Big Data integration processing layered with an elegant and simple user experience that increases productivity and time to insight.
Consult our Data Integration online vendor directory for an even longer list of solution providers we're tracking in the year ahead.
Widget not in any sidebars