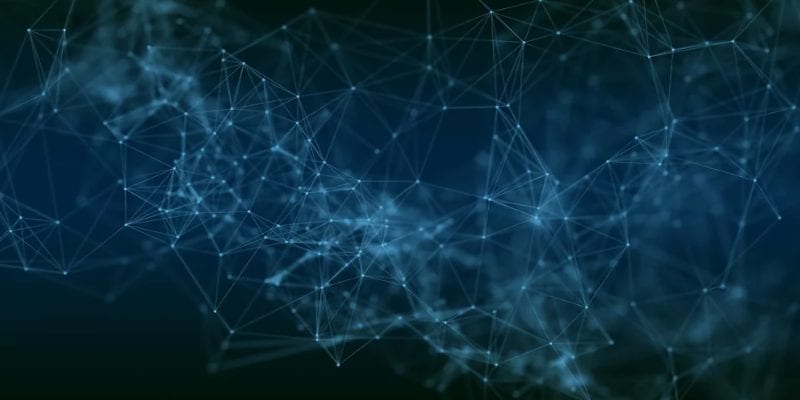 More than 6-in-10 organizations say they are planning data integration upgrades in the next twelve months, according to a new joint study from Cleo and Dimensional Research. According to the 2020 State of Ecosystem and Application Integration Report, organizations are increasingly looking to enhance their data integration efforts through the purchase of new software and tools. This new survey reflects the collective opinion from business and IT leaders representing multiple industries and job functions in companies of all sizes, principally in North America and Europe. 300 individuals were polled.
A full 57 percent of organizations looking to deploy data integration upgrades want to host those capabilities in the cloud. The report reads: "What's clear about the integration market for 2020 is there's a compelling sense of urgency to solve integration challenges once and for all. Companies now not only recognize the shortcomings of existing integration offerings, they want better solutions and are taking action, driving market demand for more sophisticated integration platforms in the process."'
Urgency behind what appears to be a pervasive evaluation of data and application integration tools is warranted when you consider the next nugget from the study. 82 percent of those polled claim that automating the integration process is either important or very important. It may be even more telling when you consider that 60 percent of respondents identified integration as the greatest value driver for their business ecosystem. According to report authors: "a new sense of urgency has taken hold and enterprises are now making concrete plans to finally tackle their integration challenges more aggressively in the near term."
State of Ecosystem and Application Integration also includes details on the major data integration challenges facing organizations. 45 percent of respondents reported difficulty integrating with new applications, while 39 percent said inflexible integration infrastructure was negatively impacting revenue. 46 percent said that it takes their company more than a month to onboard a new business partner due to poor integration. 57 percent say this is due to their need to build the integrations themselves. While 80 percent of respondents still leverage internal resources to build integration workflows, a whopping 74 percent pay integration consultants for help.
In a statement to Solutions Review detailing findings, Cleo VP of Solutions Dave Brunswick told us: "Many organizations are recognizing the significant losses caused by difficulties in integrating new partners and applications. 30% of businesses surveyed estimate losses of up to $1 million each year due to integration-related issues, and nearly half report partner onboarding time spanning a month or more," said Frank Kenney, Director of Market Strategy at Cleo. "In 2020, more businesses than ever are recognizing the urgent need for faster and more effective integrations. It's not just a problem for IT departments anymore; we're regularly hearing from CFO's. This shows us that many business' bottom lines are being negatively impacted by outdated integration capabilities."
We highly encourage you to read the complete survey.

Latest posts by Timothy King
(see all)