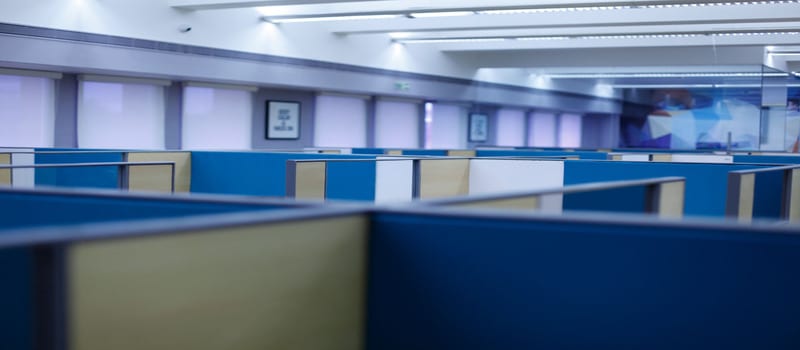 Celigo, a provider of integrations that connect cloud-based applications, recently announced that they have closed on a Series A funding round worth $8 million. The expansion capital was provided by TVC Capital, a growth equity firm focused on investments in software vendors. The funding marks Celigo's first investment since its founding in 2006, and TVC Capital's Managing Partner Steven J. Hamerslah will join the board of directors at the integration provider. Celigo plans to use the investment to expand sales, marketing, product development and software capabilities.
Celigo's newest product, Integrator.io, allows users to address multiple ecosystems, such as Salesforce, while remaining flexible, open, and partner-oriented. Integrator i.o features a marketplace loaded with pre-built integrations, a data loader that works across cloud applications, an an ecosystem for system integrators, developers, and users to share custom integrations. Celigo gives business users the freedom to choose between installing pre-built integrations or developing their own using a cloud-based platform.
Celigo has been used by many top-flight companies, some of which include Trulia, Alton Lane, Splunk, Lucky Brand, and Louisville Slugger.
Celigo's CEO Jan Arendtsz adds: "We live in a best-of-breed world where a typical enterprise has a multitude of SaaS applications that need to be connected. Our mission is to make integrations between these applications as simple, secure and robust as possible. "Coming off record revenue and customer growth in 2015, Celigo is at an inflection point in its history. The funding provides us the opportunity to take our unique model of pre-built integrations backed by a modern iPaaS solution to companies of all sizes, from small businesses to large enterprises."
Celigo was recently named a visionary in Gartner's 2016 Magic Quadrant for Enterprise Integration Platform as a Service. In addition, we included Celigo among the top integration vendors to watch this year.
For Celigo's full press release, click here.

Latest posts by Timothy King
(see all)