Actian Unveils New Hybrid Database and Integration Tools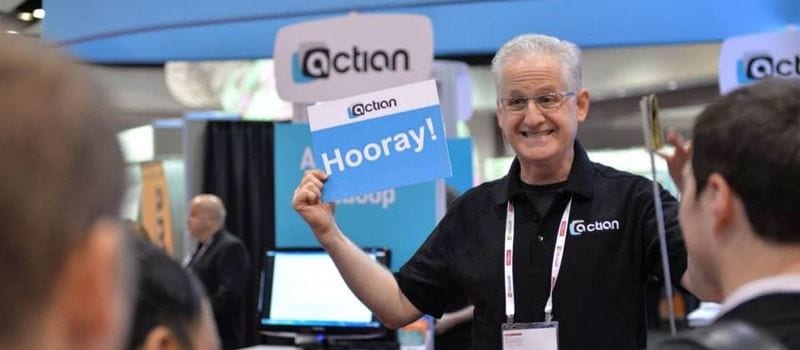 Actian recently announced the release of Actian X, a native, hybrid database that combines the Actian Ingres OLTP database with the company's Vector analytics query engine. Additionally, Actian also unveiled DataConnect 11. With this announcement, Actian is making a clear attempt to corner the hybrid Data Management marketplace.
Actian X was designed to manage transactional, analytic and hybrid data workloads from a single database. Key features include the following:
Operational analytics: Expands capabilities of existing Ingres applications so users can analyze clickstream data and historical customer information
In-database functionality: Includes new OLTP features and a geospatial algorithm that supports enhanced transactional performance and location-based apps
Expands integration: New integration capabilities extend connectivity to more data sources both inside and outside of the organization
Available immediately, DataConnect 11 is an enterprise integration solution built for cloud architectures. It features a no-migration design that offers workflow design, simplified administration and support for the Eclipse open source framework. Version 11 provides ease of use across data centers and the public cloud.
In a statement, the provider's CEO Rohit De Souza spoke to the announcement: "Hybrid data management integrates high performance analytics within an enterprise's mission critical transactional data systems resulting in a system that can analyze and act at the speed of business. Today's announcement is just the start of a multi-phase plan to unify and transform the world of data analytics."
Read the official press release.