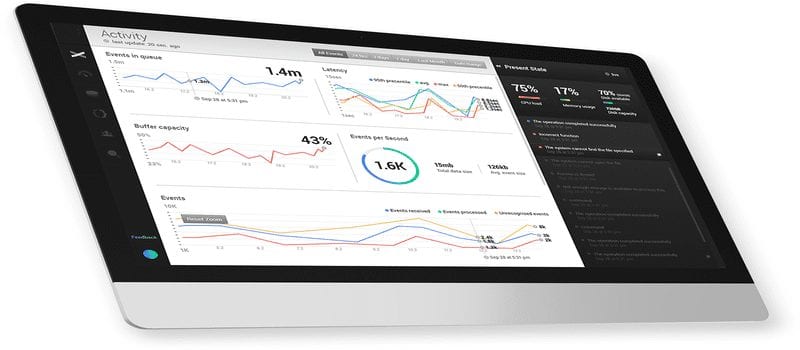 Alooma, an Israeli-based Big Data startup company that offers customizable data pipelines for making ETL easier recently announced that they have closed on a Series A funding round worth $11.2 million. Alooma's flagship tool allows users to build their own data pipelines in minutes, importing data from any source to gain real-time insights via Amazon RedShift. The Alooma data platform is built on top of a highly available distributed architecture which assists users in gaining sight of their data pipeline to track incoming throughput, latency, and loading and error rates.
Founded in 2013, Alooma has now raised a total of $15 million in funding, with this most recent round led by Lightspeed Venture Partners and Sequoia Capital. The company plans to use their new capital to expand into the US market. In addition, Alooma will aim to increase their marketing team and strengthen their current product line. Alooma's biggest competitors lie in the legacy ETL industry, which include mega-vendors like IBM and Microsoft.
Alooma CEO Yoni Broyde adds: "There is no 'one solution to fit them all' in the data market and sooner rather than later, companies realize that their in-house data projects are difficult to manage, impose new risks and significantly hinder their ability to move fast as a business. We enable companies to easily connect all of their data together and make it accessible, usable and valuable to everyone in the organization."
Though only offered currently through Amazon RedShift, Alooma has plans of expanding its reach to other platforms in the future. Alooma allows users to draw from 24 different data sources, including Google Analytics, Salesforce, MySQL, Azure, and many more.
Click here to learn more about Alooma.