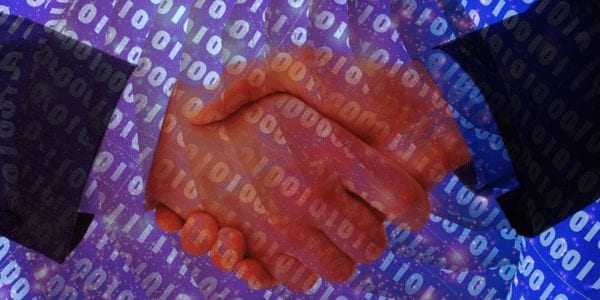 Traditional data integration tools have been effective in helping businesses reign in and blend their important data for analytical purposes. However, increasingly in the enterprise world, data-driven organizations are finding that legacy DI tools and platforms are no longer meeting their needs as data stores grow in size and complexity and data sources expand exponentially. Data Platform as a Service, or dPaaS, was born of a need to not only integrate a wide variety of data sources, but manage these sources in a way that is conducive to the analytics process afterward.
dPaaS can be defined as the combination of integration and management into one unified tool that allows organizations to harness the value of their assets to improve decisions and outcomes. In addition, Data Platform as a Service supports scalability procedures so users can work with rapidly growing and increasingly complex [big data] sets. Enterprise organizations can then add analytics tools on top of the platform to facilitate analysis for different scenarios and environments. The benefits of dPaaS are full transparency and control over vital business data to ensure adherence to governance, industry regulations, and any potential compliance programs that may be in place.
dPaaS tools help streamline the complexity of doing data integration in that it becomes easier for businesses to match, clean, and prepare their data for analysis. This makes it quite a bit easier for businesses to keep up with and organize all of their data, regardless of where it originated.
Data is a currency. Unlike traditional data integration tools, dPaaS solutions recognize this by:
Putting vital business data in the hands of the experts
Making the flow of data within an organization fully transparent
Allowing for the extraction of insights from business value
Giving enterprises the flexibility to use whatever analytics tool they wish with no restrictions
The ability to manage large data sets more efficiently has a myriad of benefits. First and most importantly, it improves success rates and return on data assets by allowing for increased scope of integration projects. It also means that there is less hardware and software maintenance required, as the dPaaS tool acts as a catch-all for integration projects. dPaaS has the ability to greatly affect corporate data strategy as well, and can reduce costs, enhance the productivity of IT departments, and enable much faster time-to-value through better decision making.
The days of integrating data from one or just a few sources are gone, and keeping large sets of data harmonized through what can be seen as a chaotic data collection process is of the utmost importance. The ability to quickly and simply connect to applications and data sources is critical in handling big data. Traditional data sources cannot be forgotten, and rather than pushing them to the side, dPaaS tools help to facilitate integration between those sources with big data ones, such as operational databases, SCM, ERP, and CRM systems. Applications that utilize the collected data, as well as underlying ones can be monitored to alert for performance issues as well. dPaaS solutions also ensure best practices in security, procedure, and processing controls.