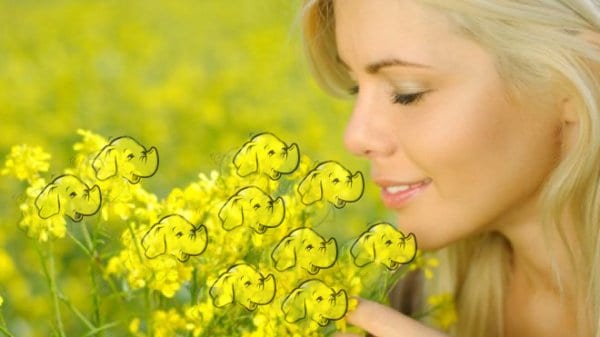 Attunity Ltd. has announced an updated version of their solution, Replicate, which will now work with Hadoop. According to the company, the new release is designed to accelerate Hadoop adoption by reducing the time, complexity, labor and cost of moving Big Data into and out of Hadoop platforms. In announcing the new release, Attunity highlighted several areas that have been optimized for better support:
Data Warehouse Integration with Hadoop – featuring ongoing synchronization between many Enterprise Data Warehouses and Hadoop platforms
Data consolidation – from distributed Operational Data Stores (ODSs) into a central Big Data platform
Optimized Performance for Hadoop – enabling multiple new access methods for HDFS and Hive
Enhanced Disaster Recovery – featuring continuous data capture between enterprise data warehouses (EDWs) and diverse backup targets, including Hadoop
In addition to expanding the range of supported use cases, Attunity Replicate for Hadoop now supports a wider range of partner platforms.  The solution is officially certified with MapR and Pivotal, thus supporting all the leading Hadoop distributions in the market."
Jon Posnik, Vice President of Business Development at MapR Technologies, sums up the new 'Attunity Replicate for Hadoop' solution, while also looking ahead to customer needs:
"We're seeing customers focus on rolling out enterprise-grade capabilities for Hadoop inside their data warehouse environments," He continues, "Attunity is a great addition to our partner ecosystem and we're pleased that this combined solution will provide customers with core technology to optimize investments, store mission-critical data and accelerate their success with Hadoop."
While Michael Cicchi, Senior Director of Outbound Product at Pivotal, states:
"Attunity has been a committed partner delivering valuable solutions to our customers that need to move data for Big Data analytics. With Attunity's Hadoop data distribution solution now certified with our leading Hadoop products, Pivotal HD and HAWQ, they expand that value across our Big Data platform and Pivotal's Big Data Suite."
So what does this all mean?  The core trend we take away from this is that more companies are becoming increasingly comfortable sharing their data (In-House) on multiple platforms simultaneously (i.e. Hardware, Software, and Cloud-Based).  In an increasing demand environment for immediate access to data across multiple spectrums, platforms, and locations; the notion of any data anywhere is very appealing to Businesses across all industry categories.  In summation, as this demand continues to grow we don't see this going away any time soon.  In fact, don't be surprised to see more solutions akin to 'Attunity for Hadoop' – not less.
Click here to read the full press release.