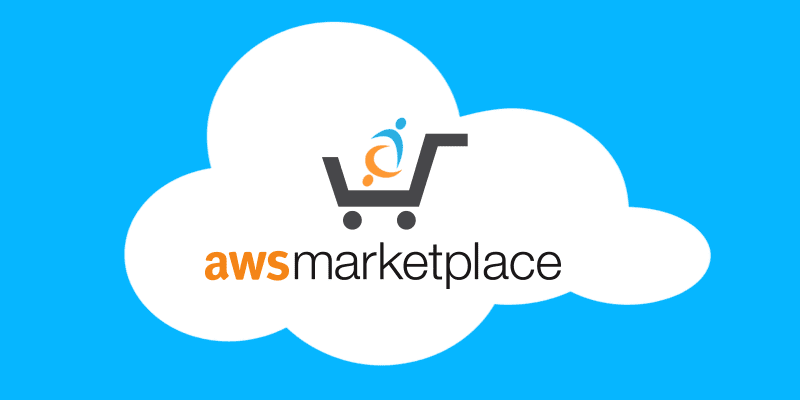 Attunity has announced that its flagship data integration platform, including Attunity Replicate, is now available as a new service offering on AWS Marketplace. Attunity on AWS features large-scale and accelerated data loading as well as real-time data availability on AWS-hosted data lakes and streaming enterprise architectures. The solution will be demonstrated live this week at Amazon's AWS re:Invent conference in Las Vegas.
Attunity Replicate v6 is available immediately and certified to run on AWS services with pay-as-you-go pricing. It can be deployed on AWS or AWS GovCloud (US), and organizations can now migrate or replicate enterprise data on AWS from a wide variety of systems including relational databases, data warehouses, mainframes, and SAP.
By enhancing support for AWS and on-prem data integration, Attunity enables organizations to do more than ever before. Users can utilize advanced log-based change data capture to ingest changed data into Kinesis for real-time analysis. Additionally, the tool moves enterprise data into Amazon Simple Storage Service (Amazon S3) and automates the creation of schema and structures in Amazon Elastic MapReduce (Amazon EMR). With this, users can continuously update operational and historical data stores without manual code.
Attunity automates continuous data loading into Amazon Redshift or Snowflake data warehouse and is designed, according to the company, to "remove all the heavy lifting of manual data extraction, as well as transferring, staging, and importing data." The AWS-based integration tool also automates the bulk  data movement and continuous loading from on-prem data bases to cloud-hosted databases.
The news comes at a busy time for Attunity, who just this month appointed 25-year industry veteran and former WealthEngine head Mark Logan as COO. Attunity was also recognized as a finalist in the 2017 CRN Tech Innovator Awards. The annual awards honor exceptional hardware, software or services that helped move IT forward. The vendor's Replicate tool took the top spot in the business intelligence and analytics category, and will be featured in next month's issue of CRN.