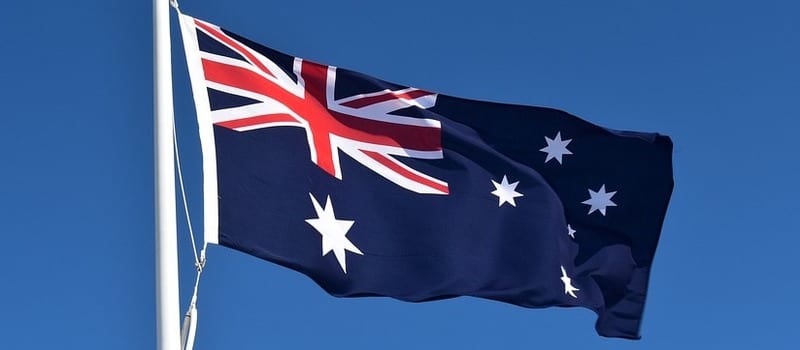 According to a government memo, the Australian Department of the Prime Minister and Cabinet plans to invest more than $130 million dollars into an initiative known as the Data Integration Partnership for Australia (DIPA) to establish data and analytics teams to deliver evidence-based programs and public sector policy. The program is called the Public Sector Modernisation Fund, and was announced in the country's most recent budget proposal. The program will make use of the government's expansive data assets to allow for timely insight for more effective public sector programs.
The investment will come over a two-year period and is aimed at enhancing the productivity of the nation's Public Service department. An additional $129 million is being invested in agencies to support the transition to sustainable operating models, including updating outdated systems. One of the main policy areas that is included in the program is the cost and benefit analysis for different forms of industry assistance. The government also plans to deploy analytics to identify and prevent disability in the workplace, supporting ongoing workforce participation for those with disabilities, and a better understanding of the impact on medications to avoid adverser reactions.
The plan calls for the creation of national database so longitudinal datasets about populations, businesses, the environment and government can be utilized in the development and evaluation of new policies and programs. Australia's Assistant Minister for Cities and Digital Transformation Angus Taylor explained: "Data analytics provides an extraordinary opportunity to support policy development and deliver real outcomes for Australians. A central capability within the DIPA will coordinate specialised teams focused on social, industry, environmental and government efficiency policies."
In March, the Australian Productivity Commission released a 658-page report entitled Data Availability and Use. The report highlights the need for better data linkage and integration in the nation down under.