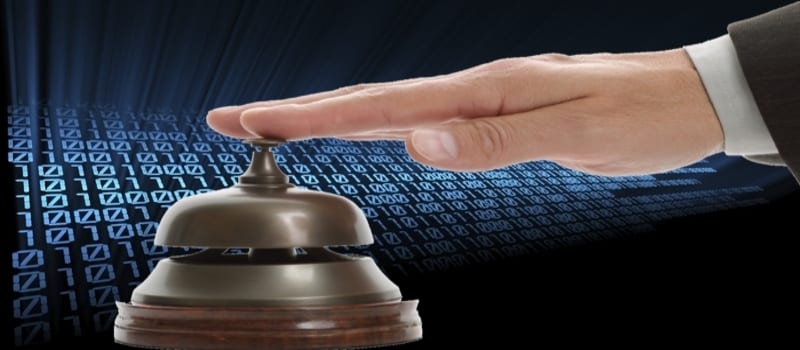 By Gary Oliver, CEO at Blazent
BDaaS comes of age in 2016, bolstering innovation
Did you know that roughly one-third of all chief data scientists spend up to 90 percent of their time "cleaning" raw data? That's an astounding number. Rather than focusing on the design and implementation of complex processes across large-scale datasets, bad data has relegated many data scientists to the job of data janitors who must sift through mountains of erroneous information. This type of inefficiency costs enterprises millions of dollars in lost productivity, revenue and opportunity. In fact, Gartner estimates that poor data quality costs the average business $13.5 million each year.
Thankfully, all is not lost. Big Data as a Service (BDaaS) has the potential to free data scientists from the shackles of bad data, and elevate them back into positions of innovation and authority. By delivering essential, on-demand solutions that bridge the gap between data scientists and the enterprise, BDaaS can help companies overcome the challenges of poor data quality and deliver actionable Business Intelligence. For these reasons, Big Data as a Service will take center stage in 2016.
The Power of BDaaS
To harness the power of Big Data, enterprises need complete, error-free datasets on which to perform intelligent analytics. Tackling Big Data typically requires substantial upfront costs on components and infrastructure. On top of initial setup costs, storing and managing large quantities of data require significant, ongoing expenditures.
In lieu of taking on the operational and financial risk of creating in-house Big Data infrastructures, enterprises will increasingly leverage BDaaS solutions to quickly and cost effectively execute Big Data initiatives. BDaaS' sweet spot is its ability to provide enterprise users with widespread accessibility to Big Data interfaces and tools within a self-managed, auto-scaling infrastructure. This adaptable, on-demand environment is what allows companies to achieve a level of enterprise-class access to all its data on a very small operational footprint. In doing so, enterprises can realize the agility, fluidity and flexibility needed to capitalize on Big Data opportunities.
BDaaS and Data Intelligence
While Big Data as a Service describes a wide variety of functions that are outsourced to the cloud – ranging from data collection to the delivery of analytical tools that examine the data to perform intelligent analysis – it's in the data intelligence space that BDaaS shines.
With BDaaS data intelligence, companies can:
Quickly and seamlessly deploy a cloud-based solution that provides fast ROI
Gain immediate insights to the enterprise's current state
Source all relevant IT data for visibility across the entire enterprise
Access real-time data—as well as complete historical data—about people, processes and products
Easily adapt to the Four Vs of Big Data – data volume, velocity, variety and validation
With these capabilities, BDaaS liberates data scientists from the burden of poor data quality. In turn, they can focus on performing research and analysis that will positively impact the bottom line.
The Future of BDaaS
The maturity of the software-as-a-service delivery model makes working in virtualized environments second nature for enterprises. Integrating data intelligence and analytics into this process, especially in the arena of Big Data, is a natural next step. Where BDaaS comes into play is in making Big Data projects viable for many businesses that previously would not have considered it possible due to lack of skills, time and/or resources to tackle the technology. This service allows enterprises to focus on creating applications that will drive value for their business instead of spending time and money learning to design, test, deploy and manage a secure, scalable and available Big Data infrastructure. With estimates that the BDaaS market will reach $7 billion by 2020, it should come as no surprise that we'll be seeing and hearing a lot more about Big Data as a Service in the coming year.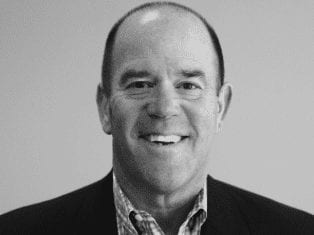 Gary Oliver is currently in his 14th year as the CEO of Blazent responsible for leading the strategic direction and execution of a leading data intelligence enterprise. He has over 25 years of experience in both IT executive roles and in leading high growth IT software organizations. Before Blazent, Gary led the IT Service Management business units of Peregrine Systems and Remedy, and was responsible for the internal IT environment at Visa.  Prior to Visa, Gary held various management roles within IBM's Software Group. Gary graduated from the University of California – Los Angeles with a BA in Economics.

Latest posts by Timothy King
(see all)