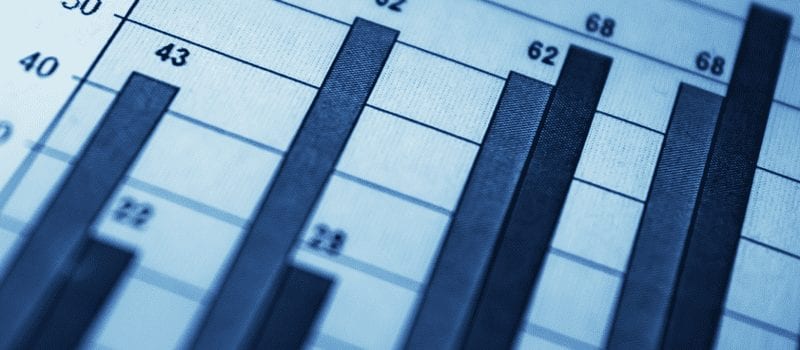 According to a new study by cloud CPM provider Adaptive Insights, 60 percent of Chief Financial Officers (CFOs) cite Data Integration as a major technology hurdle standing in the way of uncovering business insights from enterprise reporting. The CFO Indicator Q4 2016 – Piece by Piece: The Challenges in Assembling Corporate Reports outlines top of mind considerations for CFOs, as well as unveils key attributes that define the strategies they're deploying. The reporting process is increasingly being sabotaged by the continued explosion in data volumes.
More than half of today's CFOs generate reports by exporting data out of their ERP systems and into Microsoft Office products, with the vast majority delivered to stakeholders in the form of spreadsheets. While 85 percent of those polled say their teams have direct access to the financial and operational data needed to generate their reports, it is the less glamorous tasks like data gathering, accuracy verification, and report formatting that time away from strategic endeavors that drive business insight.
Given the complexities involved in extrapolating data from a wide variety of sources, it is no wonder that the more steps involved in manipulating data, the more likely it is for CFOs  to find their current processes inefficient and inaccurate. To that end, just about a third of respondents agreed that gathering and combining data was the step in the reporting process that needed the most work. Additionally, verifying accuracy of data across groups and formatting it for different audiences came in at 21 percent and 20 percent, respectively.
Robert S. Hull, founder and chairman at Adaptive Insights speaks to the results of their newest study, adding: "Our survey validated the ongoing challenges CFOs face today—the need to provide greater strategic value while balancing the increasing volume and sources of data. Reporting efficiency plays a critical role here as CFOs want their teams to spend more time on strategic tasks yet recognize both the technology and process challenges associated with today's reporting activities—namely, time-consuming, error-prone manual data aggregation. CFOs must address these challenges now if they expect to fulfill their roles as strategic partner to company management teams."
Read the full report by Adaptive Insights.

Latest posts by Timothy King
(see all)