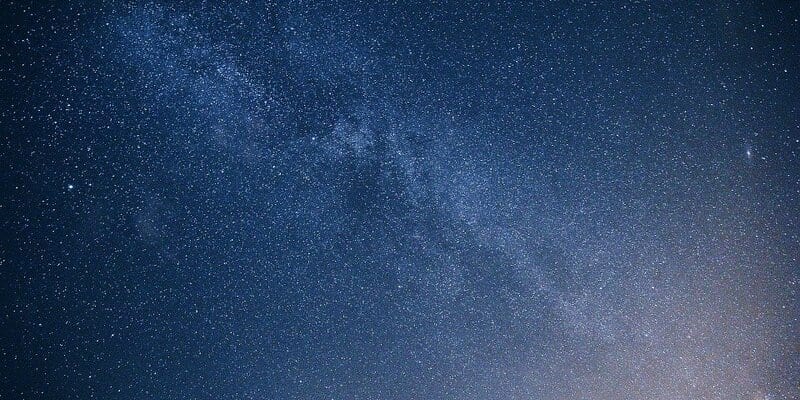 Strategic advisory and analyst firm Constellation Research recently released findings from its Constellation ShortList for Integration Platform as a Service (iPaaS). The report, which was authored by Doug Henschen, highlights 7 solutions to know, presenting vendors in different categories of the market relevant to early adopters. Constellation compiled the list through conversations with early adopters, independent analysts, and briefings with solution providers. The ShortList evaluation is updated on a 180-day schedule.
Constellation Research evaluated more than 15 solutions categorized in this market. The analyst house uses a proprietary threshold criteria for vendor inclusion which includes cloud-managed data and application integration, support for ease of use, the publication and management of APIs, latency requirements, and workflow and process automation capabilities.
The Q1 2021 report features the following solution providers:
Boomi
Boomi is a Dell Technologies company. Boomi's flagship product, AtomShere, supports integration processes between cloud platforms, software-as-a-service applications, and on-prem systems. AtomSphere uses a visual interface to configure application integrations. The solution's runtime tool, Boomi Atom, allows integrations to be deployed wherever they are needed. The AtomSphere platform is available in several editions, based on use case and functionality.
Informatica
Informatica's data integration tools portfolio includes both on-prem and cloud deployments for a number of enterprise use cases. The vendor combines advanced hybrid integration and governance functionality with self-service business access for various analytic functions. Augmented integration is possible via Informatica's CLAIRE Engine, a metadata-driven AI engine that applies machine learning. Informatica touts strong interoperability between its growing list of data management software products.
Jitterbit
Jitterbit offers cloud data integration and API transformation capabilities. The company's main product, Jitterbit Harmony, allows organizations to design, deploy, and manage the entire integration lifecycle. The platform features a graphical interface for guided drag-and-drop configuration, integration via pre-built templates, and the ability to infuse applications with artificial intelligence. Users can run the tool in cloud, hybrid, or on-prem environments, and feed consolidated data to real-time analytics.
MuleSoft
MuleSoft offers a B2B application delivery network that connects data, applications, and devices with APIs. The vendor enables organizations to improve their applications through integration while also providing API connectivity to a wide variety of on-prem and cloud-based applications and systems. MuleSoft provides both traditional and Integration Platform as a Service products and touts a growing capabilities portfolio.
Oracle
Oracle offers a full spectrum of data integration tools for traditional use cases as well as modern ones, in both on-prem and cloud deployments. The company's product portfolio features technologies and services that allow organizations to full lifecycle data movement and enrichment. Oracle data integration provides pervasive and continuous access to data across heterogeneous systems via bulk data movement, transformation, bidirectional replication, metadata management, data services, and data quality for customer and product domains.
SnapLogic
SnapLogic's Intelligent Integration Platform integrates across applications, databases, data warehouses, big data streams, and IoT deployments. It allows both IT and business users to create data pipelines that can be deployed on-prem or in the cloud. It features an HTML5 visual designer and a proprietary AI algorithm called Iris that learns common integration patterns and drives self-service by recommending flows. Complete support for complex transformations, conditional operations, triggers, parameterization, aggregation, and reuse maximizes the tool's flexibility.
Workato
Workato offers a self-service application integration solution for unifying applications on-prem and in the cloud. The product allows organizations to create recipes, which are automated workflows that connect apps to complete tasks composed by users based on a combination of apps, triggers, and actions. Workato currently connects to more than 300 enterprise apps, with new apps being added frequently.
Read the Constellation ShortList for Integration Platform as a Service (iPaaS).

Latest posts by Timothy King
(see all)