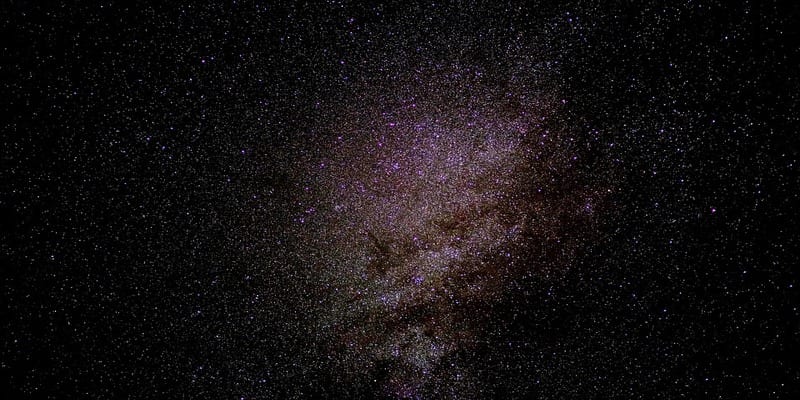 Strategic advisory and analyst firm Constellation Research recently released findings from its Constellation ShortList for Self-Service Data Preparation. The report, which was authored by Doug Henschen, highlights 4 solutions to know, presenting vendors in different categories of the market relevant to early adopters. Constellation compiled the list through conversations with early adopters, independent analysts, and briefings with solution providers. The ShortList evaluation is updated on a 180-day schedule.
The Q1 2018 report features the following providers:
Alteryx
Datawatch
Paxata
Trifacta
The Constellation ShortList for Self-Service Data Preparation evaluates more than 15 providers categorized in the marketplace. The analyst house uses a proprietary threshold criteria for vendor inclusion. The criteria for this marketplace include data connection, exploration, and profiling, tools that are approachable to a range of data users, support for sharing and control, and standalone deployment and data-delivery options.
Data preparation involves organizing, cleaning and unifying data into one place so that it can be used for analysis. Data prep tools are often deployed to help organizations work with data that is inconsistent and unstructured. These solutions are often used alongside data integration and processing software when combining data from multiple sources.
Constellation outlines the evolution of this space, explaining the emergence of self-service tools that enable data and analytics professionals access to more data. Data preparation tools support data discovery and exploration, as well as data blending and delivery to an increasingly diverse number of environments. The report highlights what the best self-service tools do, saying that they "combine ease of use with flexibility tied to myriad data connection, profiling, transformation, enrichment and delivery options."
For even more about the top solution providers in the space, consult our 5 Data Preparation Tools Vendors to Watch in 2018.
Read the Constellation ShortList for Self-Service Data Preparation.