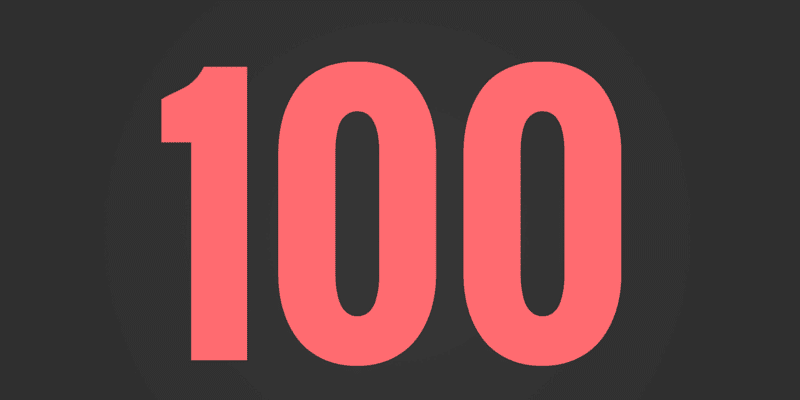 IT news and analysis outlet CRN recently released its sixth annual 2018 Big Data 100, a vendor listing that identifies the solution providers that are innovating in the space. The list is aimed at helping the providers identify the best partners. Different this year is that the list is broken down into four distinct technology categories, including business analytics, data science and machine learning, big data systems, and data management and integration tools.
CRN has gone ahead and published the 45 'coolest' data management and data integration providers included in the list via an interactive slideshow. At Solutions Review, we track the solution providers that have the biggest impact on the enterprise. As such, we've read through CRN's complete rankings, available here, and plucked the 7 data integration tools we think matter most. For an even deeper breakdown of the top BI and analytics solutions, consult our Buyer's Guide for Data Integration Tools.
Actian offers data integration software in on-prem and cloud editions, DataConnect and DataCloud. DataConnect is a hybrid solution that enables users to design, deploy, and manage integrations without limits on data types or volumes. Actian Cloud is an elastic platform for deploying and managing hybrid, on-prem, or cloud-to-cloud integrations in an on-demand services platform that is powered by Amazon Web Services. Actian obtained its cloud integration capabilities through its merger with Pervasive Software in 2013. The company is headquartered in Redwood City, California.
Attunity offers a range of data integration capabilities that span four distinct solutions. The vendor's flagship product Attunity is Replicate, a tool that replicates, synchronizes, distributes, consolidates, and ingests data across all major databases, data warehouses, and Hadoop. Attunity's traditional integration portfolio is buoyed by Attunity Compose and Attunity Visibility. The company also offers Attunity CloudBeam, an Integration Platform as a Service tool, which provides cloud-optimized data replication from all major on-prem sources to Amazon Web Services, Microsoft Azure, and Google Cloud.
Redwood City-based Informatica is recognized as a prominent vendor in the data management software market. The company's data integration portfolio includes both on-prem and cloud deployments. Informatica combines advanced hybrid integration capabilities and centralized governance with self-service business access for various analytic functions. Informatica recently introduced its CLAIRE Engine, a metadata-driven AI engine that delivers a broad spectrum of data management tools by applying machine learning.
SnapLogic's Enterprise Integration Cloud provides integration across applications, databases, data warehouses, big data streams, and IoT deployments. It allows both IT and business users to create data pipelines that can be deployed on-prem or in the cloud. The platform features an HTML5 visual designer and a proprietary AI algorithm called Iris that learns common integration patterns and drives self-service by recommending flows. Complete support for complex transformations, conditional operations, triggers, parameterization, aggregation, and reuse maximizes the tool's flexibility. SnapLogic was founded in 2006.
Founded in 2012 as WebAction, Striim offers a real-time data integration solution that enables continuous query processing and streaming analytics. Striim integrates data from a wide variety of sources, including transaction/change data, events, log files, application and IoT sensor, and real-time correlation across multiple streams. The platform features pre-built data pipelines, out-of-the-box wizards for configuration and coding, and a drag-and-drop dashboard builder. Striim is based in Palo Alto, California, and backed by Intel Capital.
Syncsort offers its data integration capabilities via three distinct platforms, Syncsort DMX, DMX-h, and Ironstream. The company's flagship tool is DMX, a solution that brings all data transformations into a high-performance ETL engine. Syncsort DMX allows users to hasten database queries and applications by putting relational databases to best use. The Intelligent Execution feature dynamically selects the most efficient algorithms based on the data structures and system attributes it encounters at run-time.
Talend offers an expansive portfolio of data integration and data management tools. The company's flagship tool, Open Studio for Data Integration, is available via a free open-source license. Talend Integration Cloud is offered in three separate editions (SaaS, hybrid, elastic), and provides broad connectivity, built-in data quality, and native code generation to support big data technologies. Big data components and connectors include Hadoop, NoSQL, MapReduce, Spark, machine leaning, and IoT. Talend went public in July of 2016.
See the full CRN Big Data 100.

Latest posts by Timothy King
(see all)