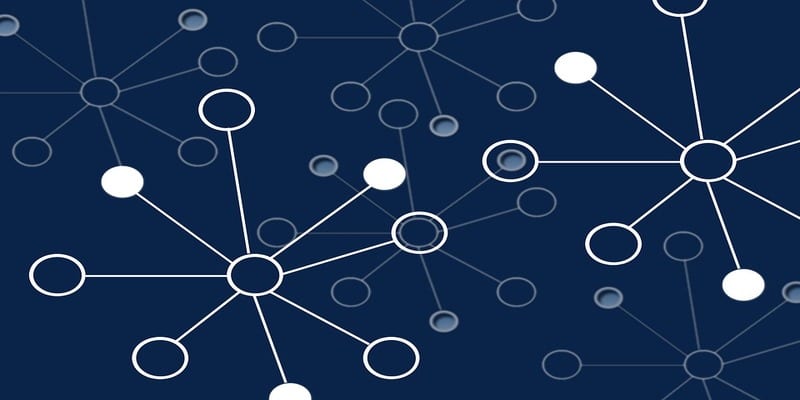 The following is an excerpt from Solutions Review's Data Integration Buyer's Guide, a resource offering analysis of the top-28 data integration tools.
Data integration is a combination of technical and business processes used to combine different data from disparate sources in order to answer important questions. This process generally supports the analytic processing of data by aligning, combining, and presenting each data store to an end-user. Organizations increasingly view data integration tools for enterprise-wide data delivery, data quality, governance, and analytics. Data integration allows organizations to better understand and retain their customers, support collaboration between departments, reduce project timelines with automated development, and maintain security and compliance.
Like many of the categories we cover at Solutions Review, the one constant always seems to be change. Traditional data integration providers continue to offer legacy capabilities for bulk/batch, message-oriented movement, and replication. However, the space has split into two distinct categories, one for on-prem tools, and the other for cloud-based Integration Platform as a Service (iPaaS). Traditional products, like those offered by HVR Software, IBM, and Adeptia, still reign supreme in large, enterprise settings, but face increased competition from cloud SaaS vendors such as Dell Boomi, Jitterbit, and SnapLogic.
Cloud connectivity, self-service (ad hoc, citizen), and the encroachment of data management functionality are major disruptors in this market. As data volumes grow, we expect to see a continued push by providers in this space to adopt core capabilities of horizontal technology sectors. Organizations are keen on adopting these changes as well, and continue to allocate resources toward the providers that can not only connect data lakes and Hadoop to their analytic frameworks, but cleanse, prepare, and govern data. The next-generation of tools will offer a variety of ways for enterprises to split the demands of integration so that they may integrate data, applications, and business processes with partners and growing customer bases.
The evolving core of capabilities unique to modern data integration software solutions doesn't lessen the importance of them by any means. On the contrary, it may mean that it's are now more important than ever, it's just that the ways in which we've traditionally viewed integration is becoming antiquated. A current example is the rapidly-growing data virtualization space, dominated by providers that we cover in a variety of other horizontal markets. Data virtualization software allows data architects to create a virtualized abstraction layer of data made complex by volume. We expect data virtualization to continue its expansion as a result of the upcoming General Data Protection Regulation (GDPR).

Latest posts by Timothy King
(see all)