Denodo Makes Data Virtualization Platform Available on Microsoft Azure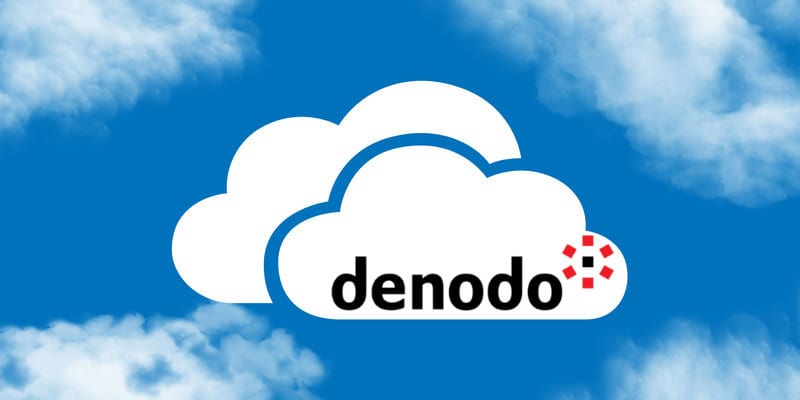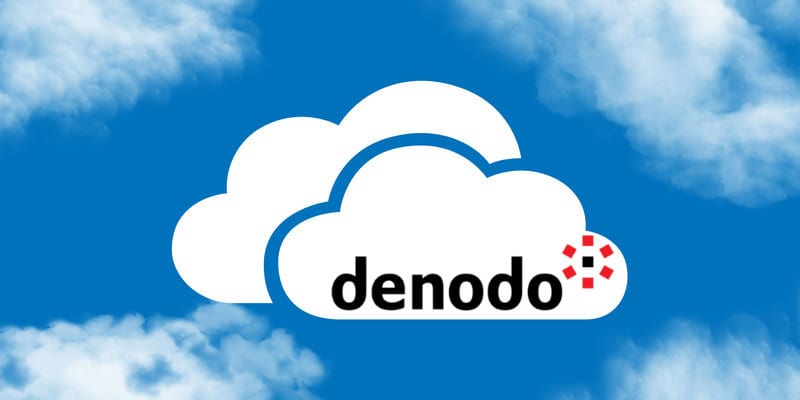 Denodo has announced that its data virtualization product is now available on the Microsoft Azure Marketplace via subscription pricing. With availability on Azure, Denodo enables new and existing customers to more quickly deploy the solution on a pay-as-you-go basis. The Denodo Platform can also be deployed on AWS, Heroku, and the Google Cloud Platform. Data virtualization tools offer data and analytics professionals a data integration strategy to limit data silos and address new analytical opportunities through enhancements in data access.
Denodo delivers on-demand real-time data access to many sources as integrated data services with high-performance using intelligent real-time query optimization, caching, in-memory, and hybrid strategies. These are automatically (or manually) chosen based on source constraints, application need and network awareness. Included data services scale horizontally and vertically to meet most analytical and application use cases.
Many of the vendor's current customers either have their applications already running in the cloud or they have subscribed to SaaS-based applications. Most of these customers utilize data virtualization by hosting the product as a standalone license on their own subscribed cloud.
In a statement to Solutions Review, the company's Chief of Technology said: "Many companies are abandoning their data centers in favor of cloud platforms like Azure for cost reasons. However, migrating the existing databases, data warehouses, and other applications is not easy. The announcement of Denodo Platform on Microsoft Azure allows our customers to pursue their cloud-first strategies. In a cloud usage survey we conducted, the respondents indicated Microsoft Azure as one of the most preferred cloud platforms."
We encourage you to read the full survey results, or check out the Denodo on Microsoft Azure press release.