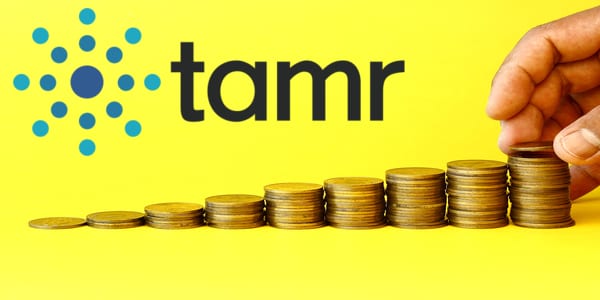 Tamr, a startup with software developed for connecting data sets, announced on Friday a $25.2 million dollar Series B funding round. The investment, which was headlined by HP Ventures, also includes notable firms Thomson Reuters and MassMutual Ventures, amongst others. Tamr plans on using the investment to grow sales and product engineering for their scalable data unification platform. This new investment round comes on the heels of a $16 million dollar Series A funding round in May of 2014 by New Enterprise Associates and Google Ventures, bringing their total investments earned during the last 13 months to a cool $42.4 million.
Andy Palmer, Co-Founder of Tamr explains: "We have strong and deep relationships with our partners at Hewlett Packard, Thomson Reuters, and MassMutual Ventures, and we're looking forward to extending our partnerships with them. By recognizing and embracing the reality of heterogeneous data in large organizations, these companies are enabling themselves and their customers to compete on analytics."
HP's investment in Tamr comes as no surprise, as Tamr Co-Founders Michael Stonebraker and Andy Palmer previously started a company called Vertica, which HP acquired in 2011. Thomson Reuters is also a Tamr customer.
Tamr's data integration solution accepts data from a wide variety of sources, including of course, Hadoop. The offering leverages machine learning to automatically discover relationships and similarities that exist between disparate data sources. In addition, the scalable solution dramatically reduces the time and effort required to connect and integrate siloed data for business analytics.
The company adds: "Tamr combines machine learning algorithms with collective human insight to identify sources, understand relationships and curate the massive variety of silo-ed data, giving customers dynamic 360-degree views of their businesses. Customers are using Tamr for procurement optimization, customer data integration, clinical trials management and many other use cases."
Click here for Tamr's official press release.

Latest posts by Timothy King
(see all)