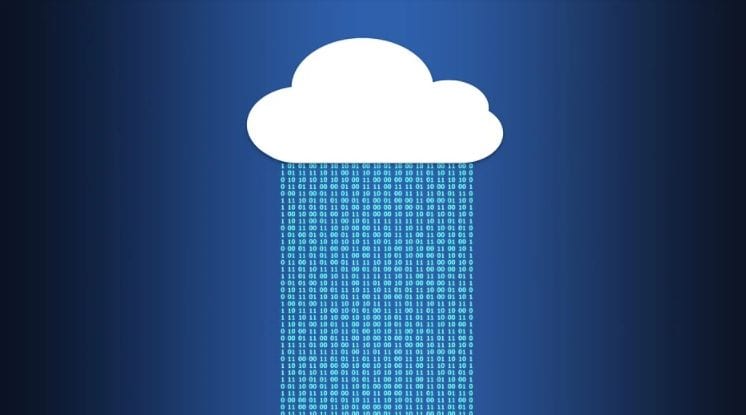 Diyotta recently announced the release of its new cloud-based data integration solution called Diyotta Datom according to a press release. The product is designed for enterprise scenarios. Diyotta Datom enables you to move millions of rows of data in minutes and natively connect to 150 popular internal and external applications, databases, files, and events including Microsoft SQL Server, Salesforce and Oracle. The solution doesn't require any code or programming.
Diyotta offers an enterprise-class, serverless data integration platform. The product connects quickly and securely to diverse data sources and can deliver large data volumes to target systems across cloud, multi-cloud, and on-prem environments. Diyotta touts the industry's first data integration software to leverage modern data processing platforms like Hadoop, Snowflake, Google BigQuery, and Amazon Redshift.
Diyotta Datom AI enables the creation of data pipelines so you can move data across any cloud. It features an intuitive drag-and-drop interface, a suite of security capabilities, and the ability to sync data on any schedule. The software is fully automated and maintenance-free, touts usage-based pricing as well. This news comes on the heels of Diyotta's version 4.5 release from June 2020, which saw the company unveil faster development speeds, greater ease of use and better performance, and new transformations for data processing.
In a media statement about the news, Diyotta CEO Sanjay Vyas said "To compete, a modern enterprise must be data informed. One of the biggest challenges enterprises face implementing a "data first" strategy is they waste too many precious resources struggling to centralize their data to enable meaningful analysis. That is the #1 problem Datom solves. It's fast, simple and works seamlessly, across the cloud, multi-cloud, on-premise and hybrid platforms."
Learn more about Diyotta Datom AI.